DOCKET : Documentation Tool
BUY NOW
Available in version:
13.0
14.0
15.0
16.0
Easy Documentation Tool in ODOO
Knowledge Base and Internal Wiki Management
Documentation module to organise all your content & company's internal wiki within ODOO. A feature-rich & easy to use knowledge base system to help document all your organisation's content & promote team collaboration. A detailed study of the subject can be done with up to 5 levels of nested documents, and many supporting features like quick notes, global search & filters that improve the overall user experience.
SALIENT FEATURES

Notes
Create sticky notes and easily filter them using colour combinations and tags.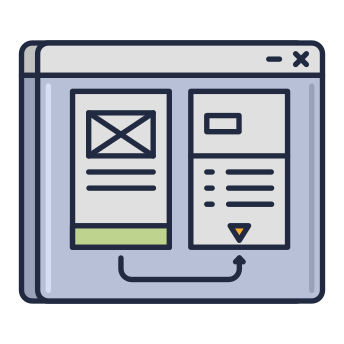 User-friendly interface & Dark Mode
State of the art design with seamless user experience and dark mode compatibility.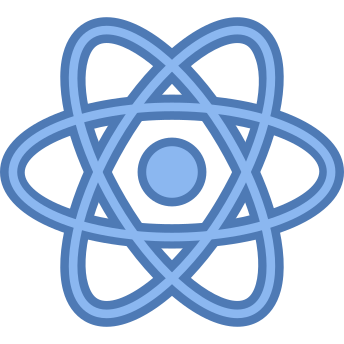 React Technology
The module is built using react library and hence provides a smoother interface.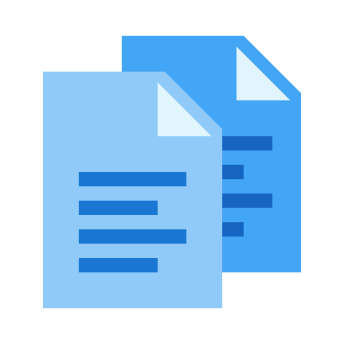 Groups & Documents
Create and Share documents/subdocuments within team members of groups.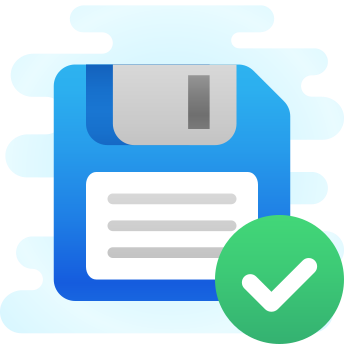 AutoSave & Copy Documents
Docket provides sharing a copy of documents within groups and saving them simultaneously.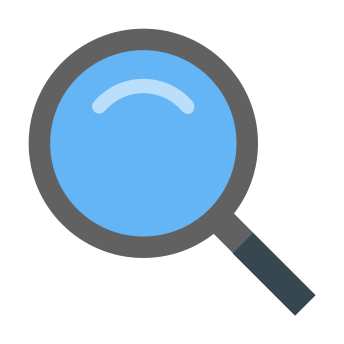 Search
Search Documents globally with respect to their name, owner's name & group name.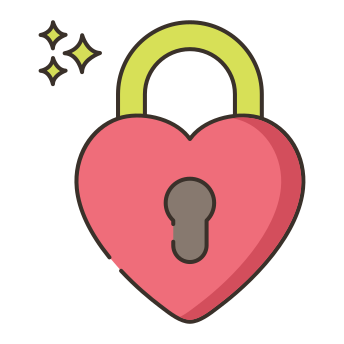 Private Docs
Create your separate documents in a Private group of your own.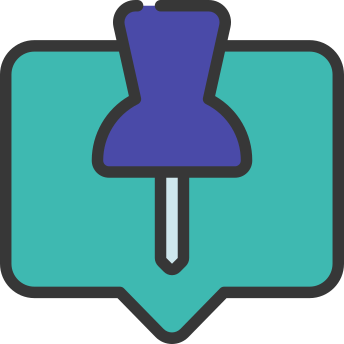 Pinned Docs/Recent Docs
Access your pinned and recent documents from the very dashboard.
Similar Products
Customers also viewed these Odoo Products