SKUCAST.AI
Technical Name:
inventory_planning_forecasting_odoo
BUY NOW
Available in version:
12.0
13.0
14.0
15.0
AI Powered
Demand Forecasting
SKUCAST.AI
Powerful Inventory Management with Excel UI
Get rid of all excel floating around your organisation

AI Sales Prediction
Deep Learning Algorithm designed to predict sales as your marketplace trends.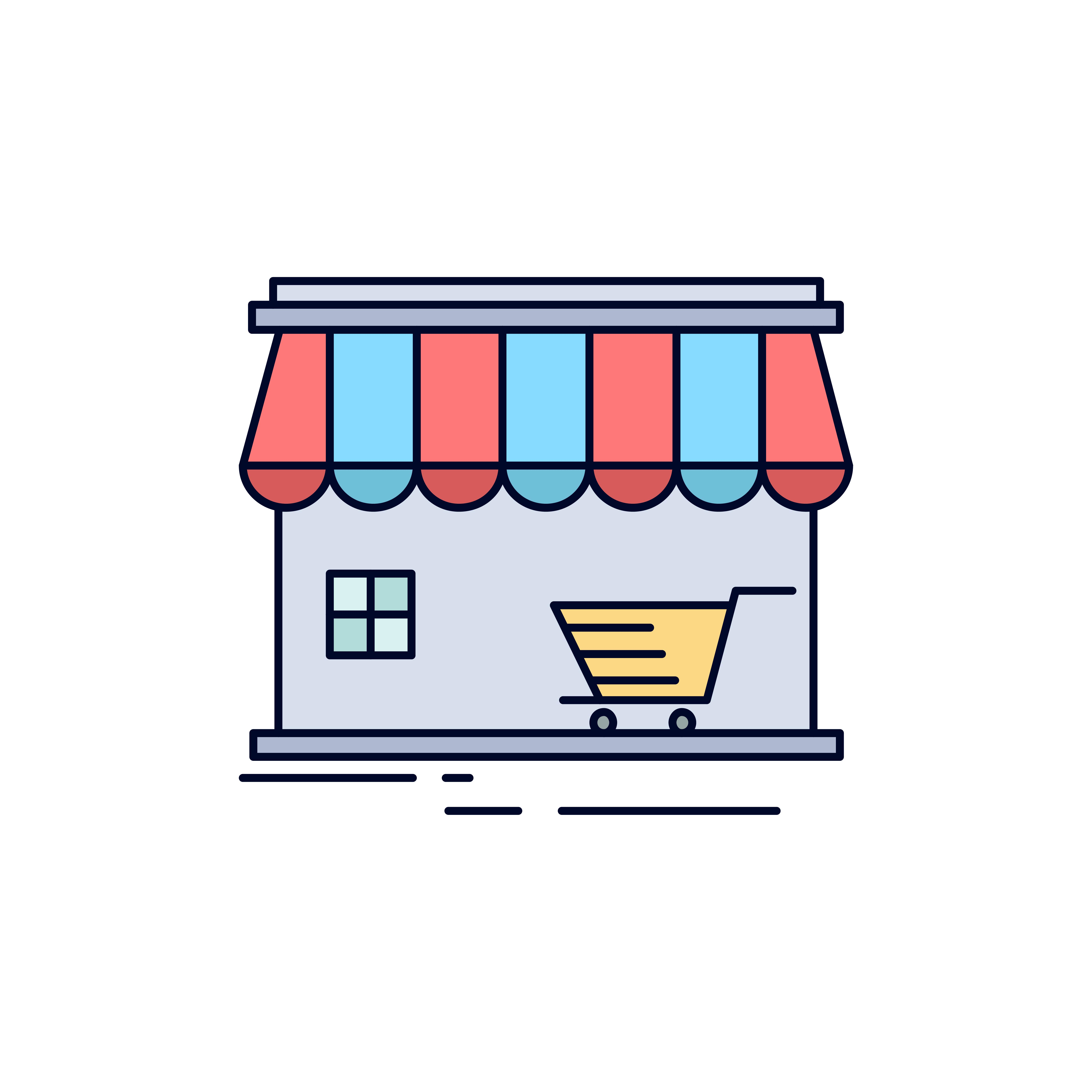 Multiple Marketplaces Support
Manages your Amazon for different countries in one software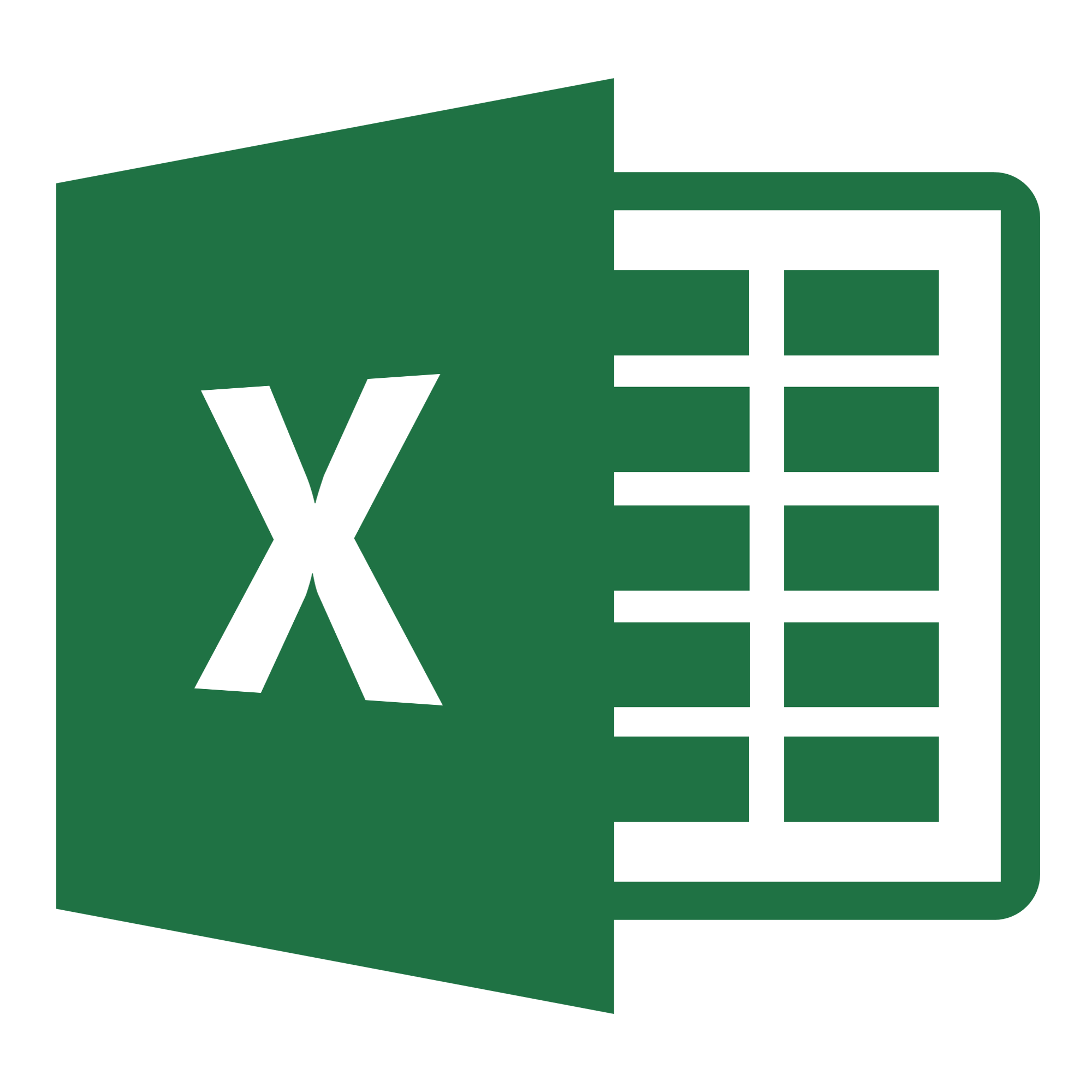 Excel Rich Features
Get all the Goodness of Excel along with perks of skucast.ai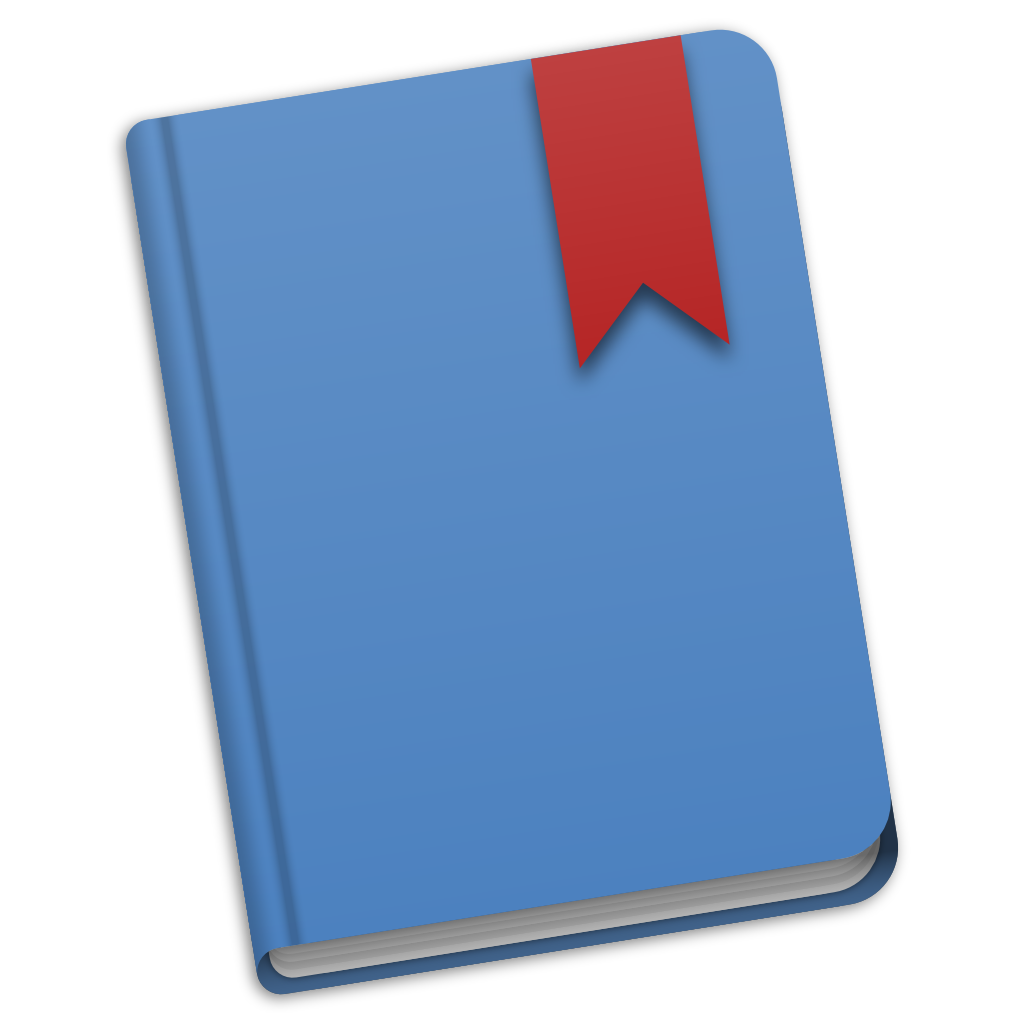 Security Logs
Category wise logging of activities and actions gives a master view.
Get All your Data in single Excel Like View. Feature Rich user interface.
Single View for All Data
Custom colour assignment to rows, drag-able columns to adjust sequence, collapsible history view and much more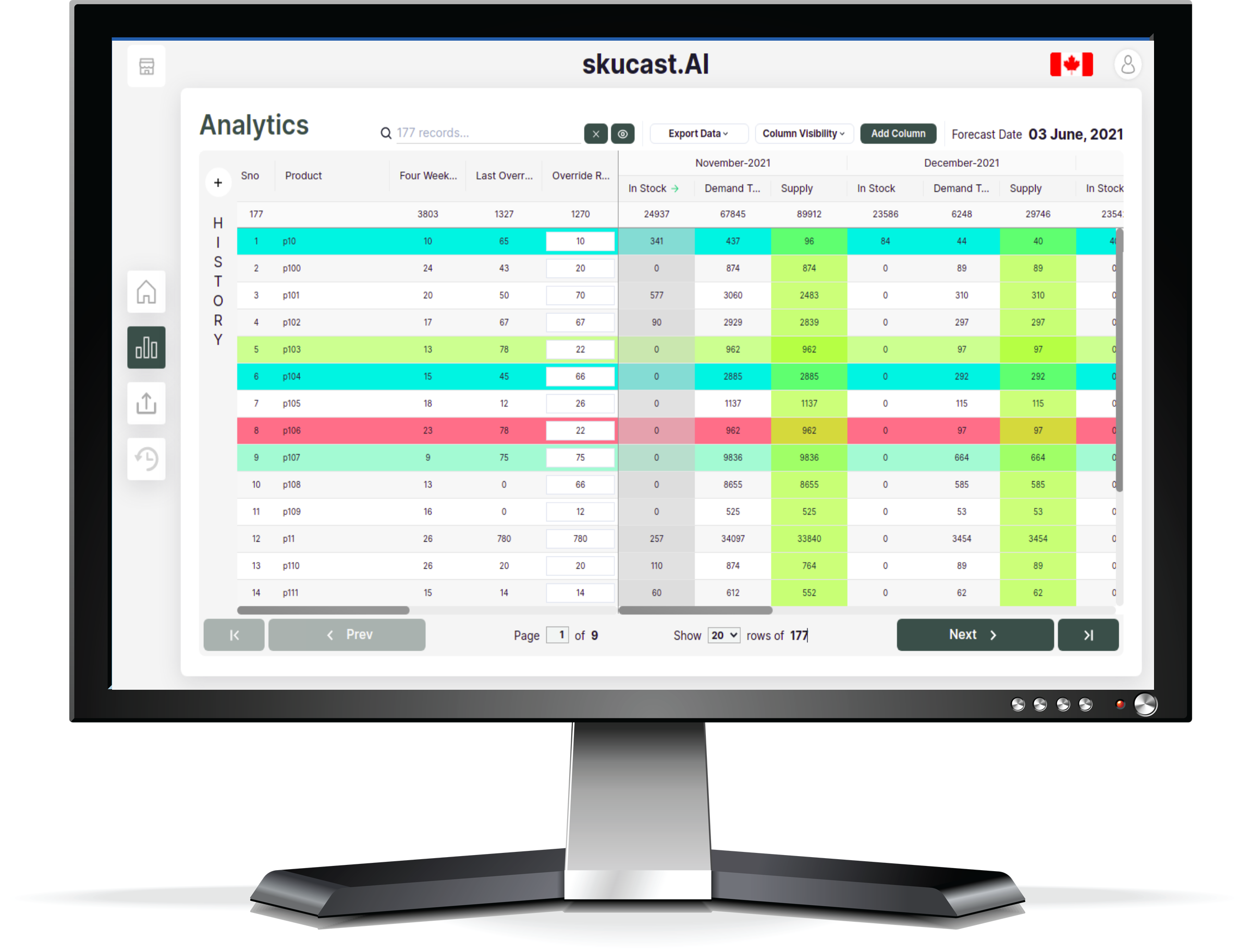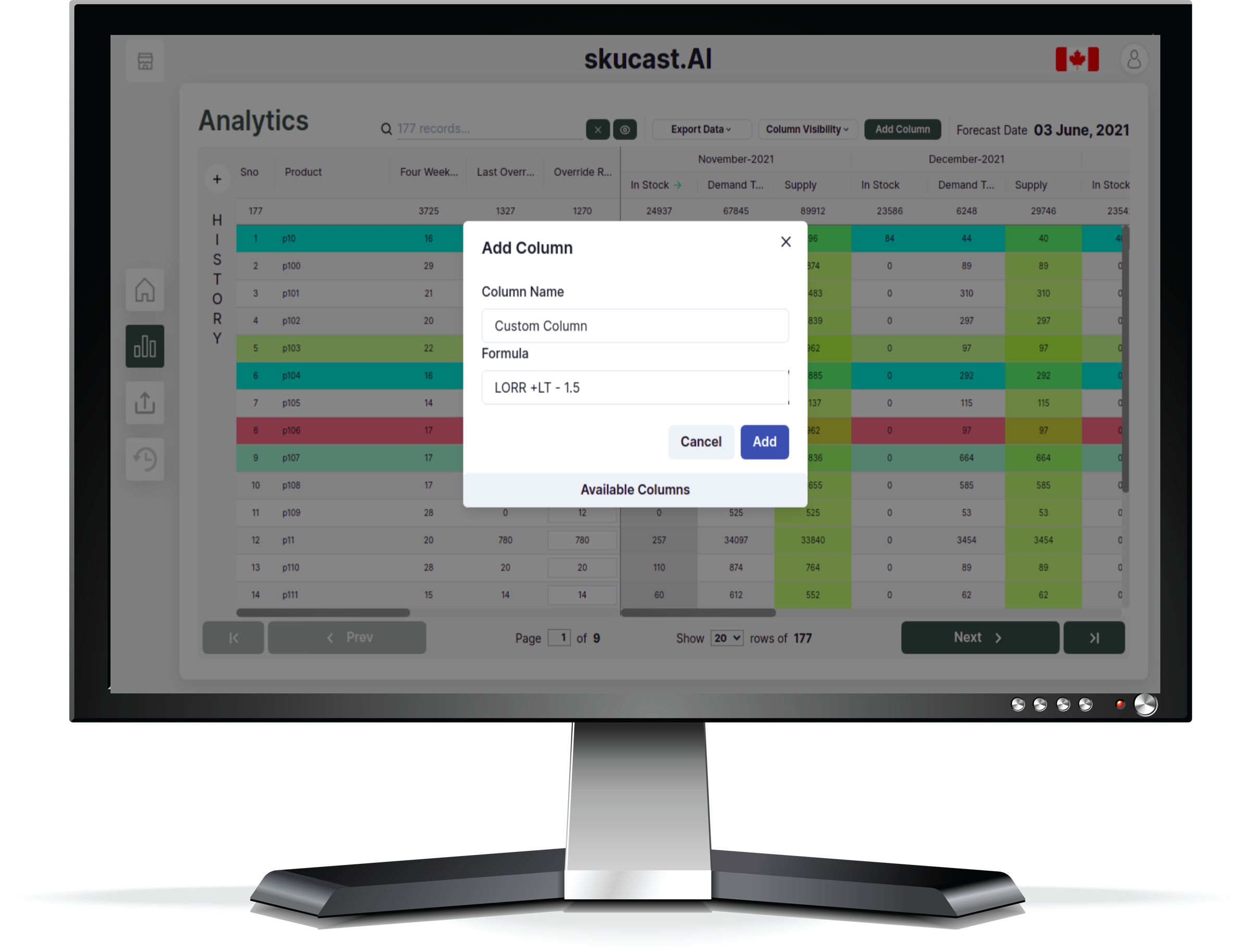 Add / Delete / Hide or Show columns. Formula implementation to get customised results.
Add Custom Formulas
Add new columns with custom formula. This feature gives full control of your tool. Never let you miss excel again.
Check what actions are generating conflicts. Detailed logging of user actions.
Multi-Access Logs
Check users actions and activities, let skucast to be used by multiple users with easy conflict diagnosis.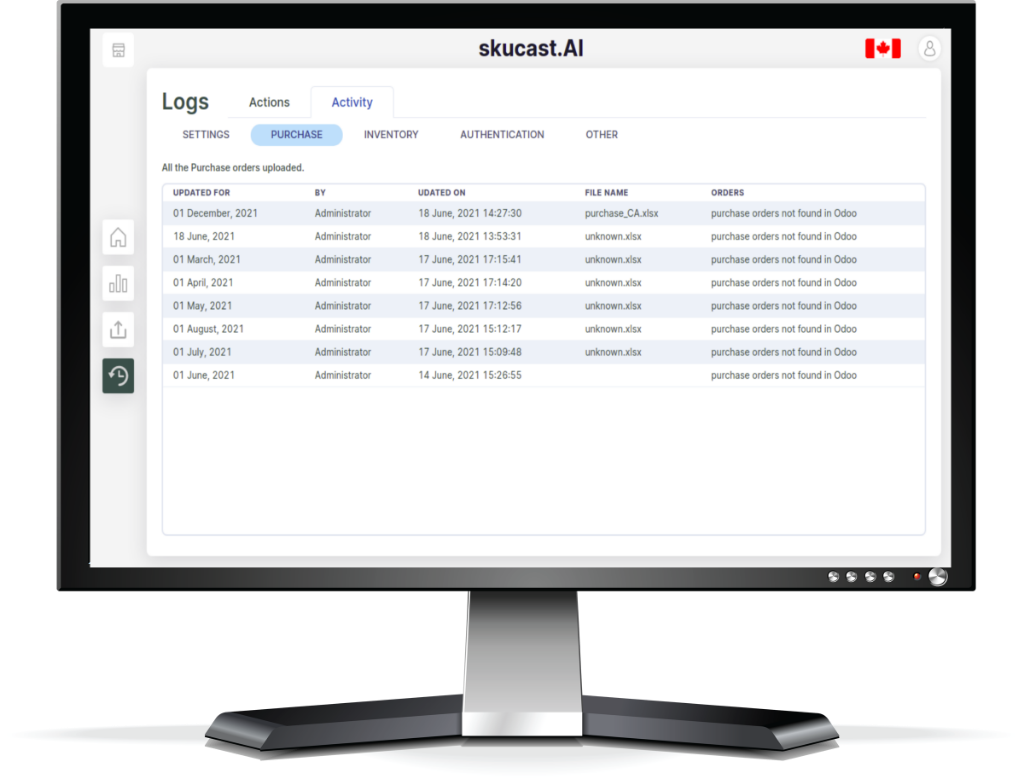 Tired of Handling Messy Excel Files?
FAQ?
Similar Products
Customers also viewed these Odoo Products