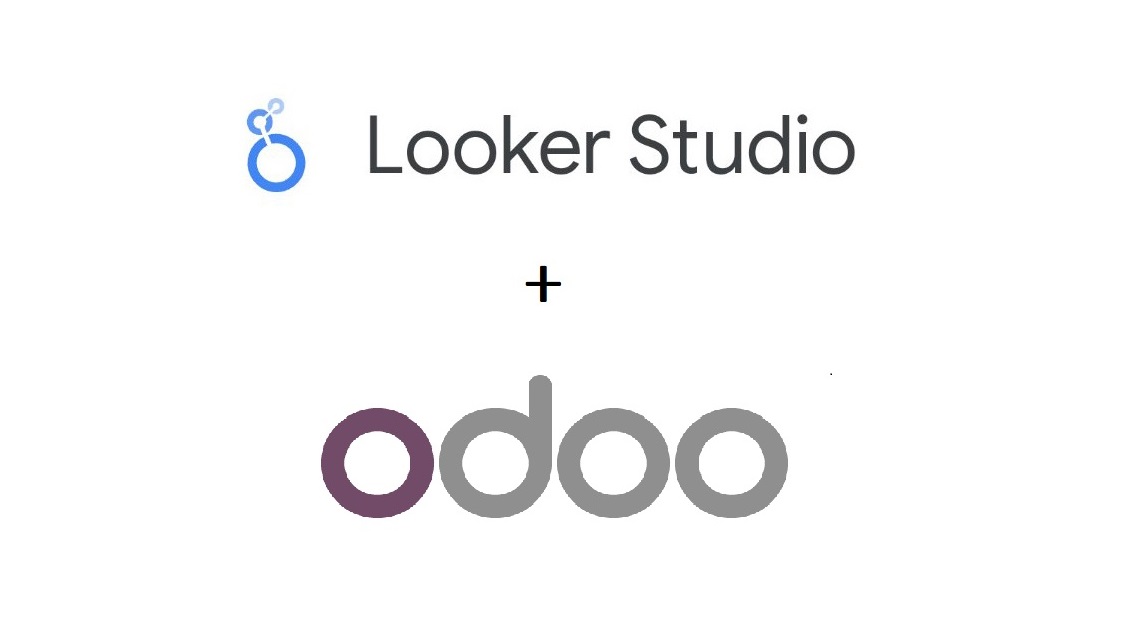 Odoo Looker Studio Connector
Connect your Odoo directly to Google's Looker Studio

Validity : Lifetime
Users : Unlimited
This product will be launched soon Click down below to get notified first
OR

Features
Odoo Data Integration -

Odoo Looker Studio connector builds a safe and secure path for integrating odoo data to Looker. Also, it saves time while extracting data sets from Odoo.

Cloud-based security and privacy -

A collection of protection measures to protect data, applications etc. Resource access control and authentication takes place while the connector is used to transfer or receive data

Data Modelling through Dimensions and Measures -

Organize data for analysis, make it understandable and pull down insights

Interactive Dashboards -

A hub of interactive insights where you can manage and analyze dynamic data through Looker Studio best visualisation interactive dashboards
Odoo Looker Studio Connector
Odoo With Interactive Dashboards
Google's Looker Studio helps in creating reports, charts, and tables for better data visualizations and understanding. This is a reporting and user-friendly tool that aims to boost productivity by making the data easy to comprehend, share and also build analytical reports. Also, it does have drill-down capabilities for deeper and more detailed insights.
Odoo ERP- Essential Software for Business Management
Odoo ERP is an enterprise resource planning software used worldwide for managing the complex and multiple tasks of businesses. Odoo is an all-in-one platform as it includes all crucial tools like E-commerce, Accounting, billing, CRM, Project Management, Inventory Management, and Sales Management. In short, it is irreparable software when it comes to managing all online business tasks efficiently.
Why Integrate Odoo with Looker Studio using Techneith Connector
Techneith makes the process of Odoo Looker Studio data integration easy, smooth, fast and reliable. Moreover, Odoo Looker integration gives powerful and valuable insights into your business data.
Advanced-Data Modeling

Odoo alone is not capable enough to do advanced calculations but with Looker Studio, it becomes easy to do high-level calculations and transformations.

Keeps the Data Secure

Looker Studio takes care of users' privacy and knows how to deal with sensitive data

Cross-Functional Insights

For businesses that need to handle various tasks like sales, finance, marketing, inventory and more, then it's better to use Looker to view cross-functional insights and analyze the data better.

Data Visualization

To get valuable and futuristic insights, Looker Studio is the best tool, it provides significant data visualization.

Data Analytics and Reporting

Looker Studio creates deeper and more detailed analytics and reports of data. Therefore, it becomes easy to analyze the data and get access to it.