Budget Sale Dashboard Power BI
Technical Name:
sale-dashboard
BUY NOW
Available in version:
12.0
13.0
14.0
15.0
16.0
PowerBI Dashboard
Make Sales and budget understanding easier.
This dashboard helps to understand your company's sales and budget figures on the basis of data available on odoo. It includes various key elements like Net Income, EBITDA, etc to understand the budgetary status of the company. features related to sales and products in the company play a crucial role in understanding the company's needs and in taking decisions accordingly.
SALIENT FEATURES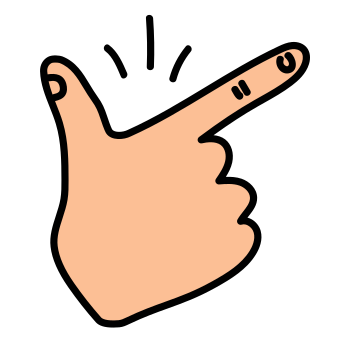 Easy to understand
Get all your business insights ready on the dashboard.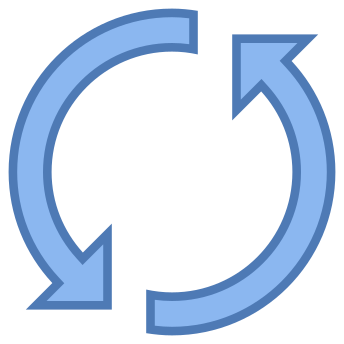 Single click refresh
Refresh the dashboard for updated results anytime with one click.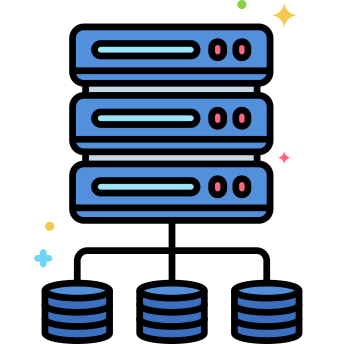 Sorted Dataset
Clutter-free data is portrayed by minimizing all the dataset hustle at the backend.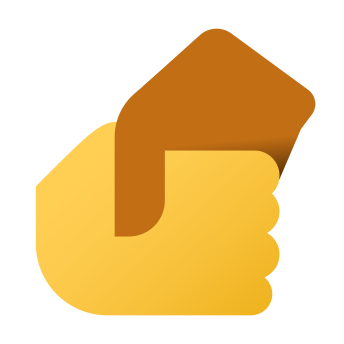 Reliable data
Operations did to a very accurate form, with no long time deviation.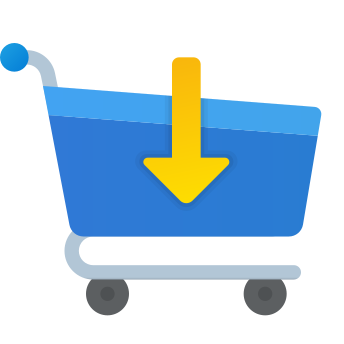 One time purchase
No yearly licence model. Buy one time and use for unlimited users.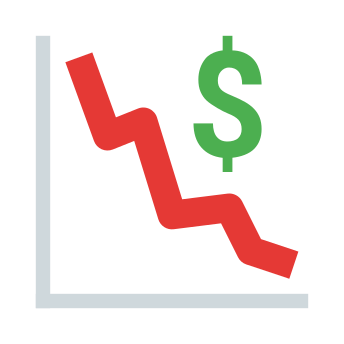 Combination of budget and sales.
Crucial key points are right on display for better accountability and decision making.
Similar Products
Customers also viewed these Odoo Products