Odoo Data Model
Best Module to easily view

Entity-Relationship

Diagram for all underlying tables in Odoo

Odoo Data Model Demo Video
Power BI Dashboards
Techneith specializes in developing custom Power BI dashboards that are suited to an organization's specific goals and objectives. Our professionals can assist you in designing and implementing dashboards that deliver vital information and revitalize your business strategy
Plug 'n' Play
Integrate ODOO data automatically through our Power-BI dashboard and see various key trends through our Unique KPI's
Real-time updates
No need to integrate new data again & again , just press the refresh button voila!
Cost - effective
Techneith's dashboard are cost effective when compared with other organization's selling dashboard.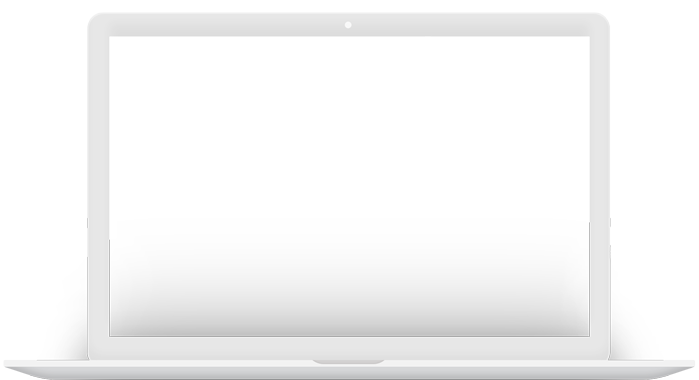 Odoo Popular Services

Odoo Implementation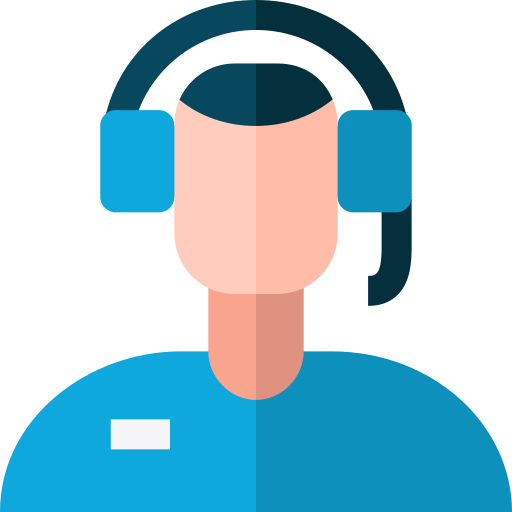 Odoo Consultancy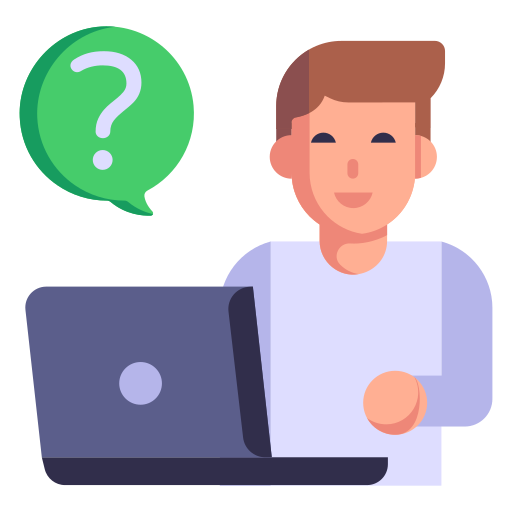 Odoo Integration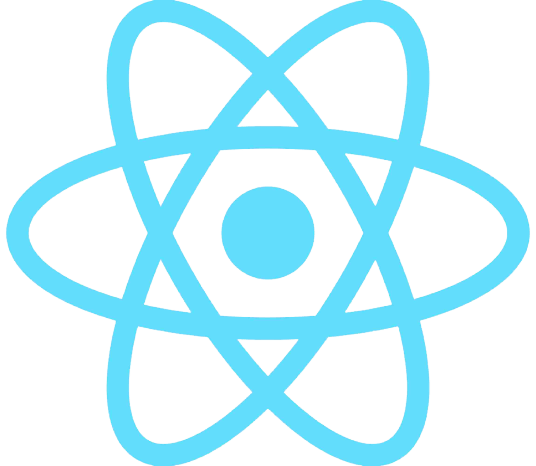 React Implementation with
Odoo

Odoo Custom Modules
Best Seller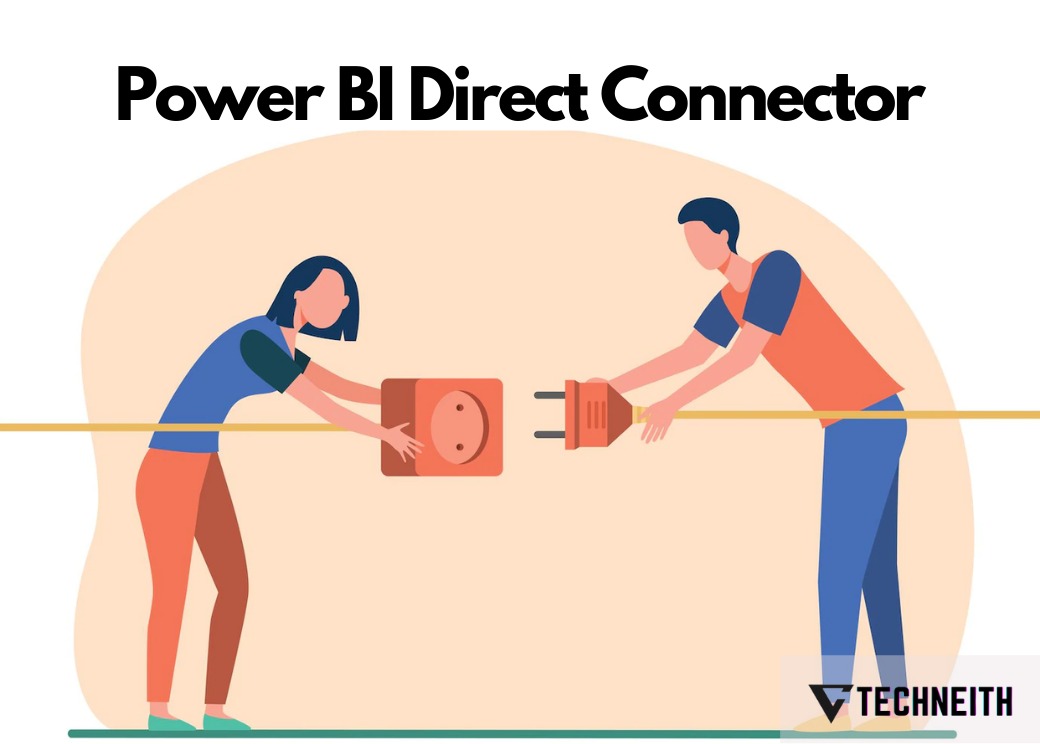 Odoo Power BI Connector
Build Interactive Dashboards with Odoo Data

Realtime Data Refresh

Odoo Expert help within 24 hrs
Odoo Products
Engage with powerful, fast and Efficient products based on Odoo.
Testimonials
We have had many satisfied customers throughout the years.
What Sets Us Apart

Techneith has a specialization in delivering custom dashboards to view Odoo ERP reports precisely. -
'Simplifying complexities'- Build easier paths for complex task
Work on innovative ideas and projects to make the Odoo community capable of dealing with the latest technology
Specialized team for every Odoo domain, we at Techneith provide React.js services on Odoo that result in faster rendering and manipulation of data.
Latest Updates
Check out latest updates by Techneith