Power BI Dashboards
Techneith specializes in developing custom Power BI dashboards that are suited to an organization's specific goals and objectives. Our professionals can assist you in designing and implementing dashboards that deliver vital information and revitalize your business strategy
Plug 'n' Play
Integrate ODOO data automatically through our Power-BI dashboard and see various key trends through our Unique KPI's
Real-time updates
No need to integrate new data again & again , just press the refresh button voila!
Cost - effective
Techneith's dashboard are cost effective when compared with other organization's selling dashboard.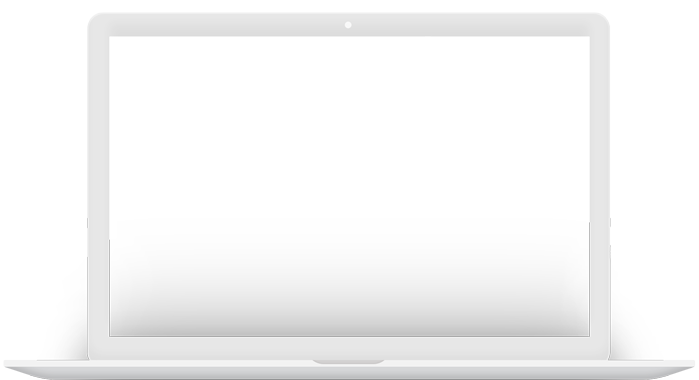 Odoo Products
Engage with powerful, fast and Efficient products based on Odoo.
What's New Buck Gardner Power BI Dashboard Case Study
Buckgardner Inc is having volumes of data sitting in the Odoo ERP and the customer is interested in bringing out meaningful insights from the data. They want a Sales cum Budget dashboard which can be shared with intended parties across the organization with the ability automatically refresh itself in a periodic manner without the need for manual intervention... Know More
Our Happy Clients
We have had many satisfied customers throughout the years.