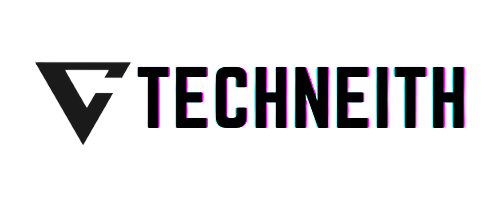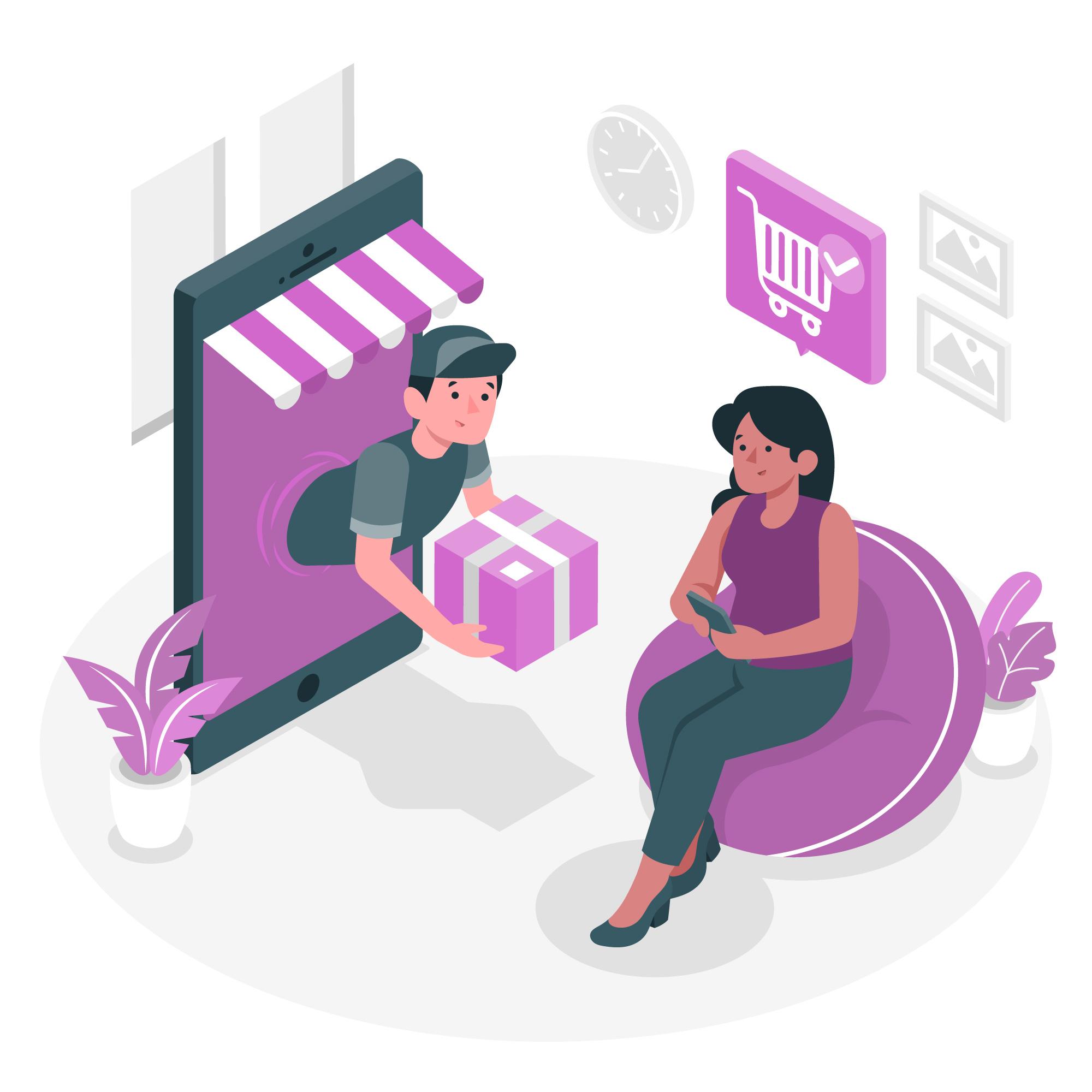 Want expert help for installation support only for USD 100?
Contact Us
Please ensure that you have PowerBI Desktop installed in your Windows machine.
Watch all steps in this video
Note: Proceed with step 1 only if you haven't received your license key. Otherwise, go to step 2

Step 1: Request your license key

Click Here to request your license key

https://odoo.techneith.com/request

Fill out the following details on the provided link:

Name
Name of Organization
Odoo Production and Staging URL
Purchase/Invoice number (If you are on trial put "Trial" in this field)

On submitting the form successfully you will receive your license key on the e-mail you mentioned in the form within 48 hours

Step 2: Module verification

Install the module on your Odoo and follow the steps given below to verify your module

2.1 Copy the License Key you received from Techneith on your email

2.2 Head to your ODOO and make sure you have installed the Odoo PowerBI Direct Connector Module.

Once you have installed the module go to the Settings page.

2.3 Click Bi Connector on left panel ( this will be available only after Odoo Power BI Direct Connector Module is installed on your ODOO)

2.4 Paste your License Key in the License Key field ( was copied in Step 2.1 )

Then click Save and then Generate Token

Step 3: Desktop Configuration

Use the below link to download the EXE file and run it on the Windows machine on which Power BI Desktop is installed.

Click Here

3.1 Run powerbiconnector.exe on your Windows machine. (Right click on powerbiconnector.exe and click Run as Administrator) This configures your PowerBI Desktop with Odoo Connector

3.2 After Running powerbiconnector.exe you can see feedback message and notification (as shown in below images). This confirms our configuration is done successfully

Step 4: Connecting with Odoo

Follow below steps to connect PowerBI with ODOO

4.1 Click Get Data on Home Tab in PowerBI Desktop

4.2 Search for TechneithConnector in the Get Data window. Then click Connect

After this you will see the following screen

We will fill this contents in Step 5

Step 5: Linking and Data Fetching

Follow below steps to link connector and fetch data

5.1 Copy and Paste Connecter Url and Access Token from ODOO (generated in step 2.4) to Odoo Power BI Direct Connector window (left in step 4.2)

After step 5.1 click OK

5.2 You can see tables from your ODOO database. Select tables you want to continue with in PowerBI and click Load.

5.3 Tables are being fetched and You can see loading as shown in the below image

Note: Time to load data depends on the size of data to be fetched

5.4 Odoo Database is now connected successfully with PowerBI Desktop and you can see content of your tables

Step 6: How to Reflect Data change in PowerBI Desktop if there is change in data in ODOO

Click on the Refresh in Home tab. (This loads and reflects the changes happened to data in ODOO)
What Next? Try readymade dashboards handcrafted for Odoo
Checkout these plug and play dashboards specially made for your Odoo. Get a free trial for these popular dashboards on your Odoo dataset.
Profit and Loss Dashboard
➤

Growing & Declining Products

➤

Customized dashboards

➤

Real-Time Data
Free —

Installation •
Free —

6 Months Support •
Lifetime Access
Budget Dashboard
➤

Sorted Datasets

➤

Reliable Data

➤

Combination of Budget & Sales
Free —

Installation •
Free —

6 Months Support •
Lifetime Access
Discuss with Techneith's Technical Team
Techneith welcomes all comments and willing to discuss any query you have
Comment:
Can This work with Ubuntu Server Linux on premise
i have an Ubuntu Server which runs odoo for the business so that man employees can connect and work at one can i use this there ?
agbormbucharles100@gmail.com
On Sept. 15, 2023, 5:20 a.m. GMT
Reply:
Yes, The connector works on Odoo on premises and Odoo Sh as well. Multiple Power Bi clients can connect to your Odoo server as well. Contact info@techneith.com for further info.
Techneith
On Sept. 15, 2023, 5:46 a.m. GMT
Comment:
Contact
Where to contact your team for dashboards discussion?
Jose
On April 25, 2023, 6:27 a.m. GMT
Reply:
Hi Jose, please contact on info@techneith.com
Techneith
On April 25, 2023, 6:28 a.m. GMT
Leave us a comment down here