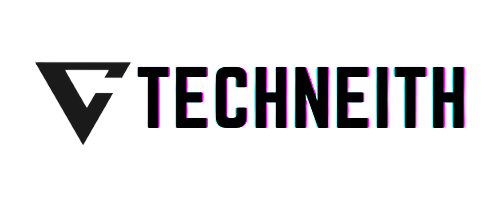 Advanced Odoo UI
React Applications
Techneith offers comprehensive Odoo customization services that cater to the specific needs of businesses. Techneith's team of skilled developers and designers can customize every aspect of the Odoo system, including reports, dashboards, and more, to fit the unique requirements of businesses.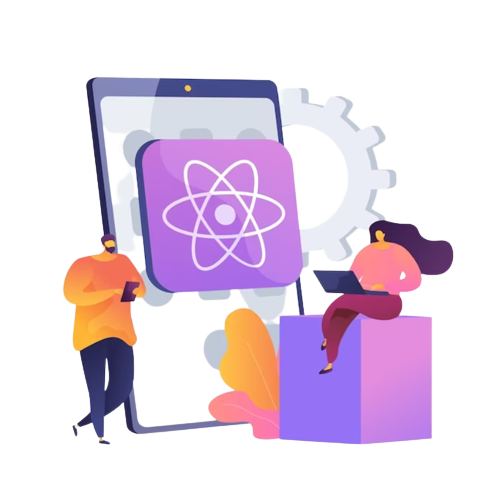 +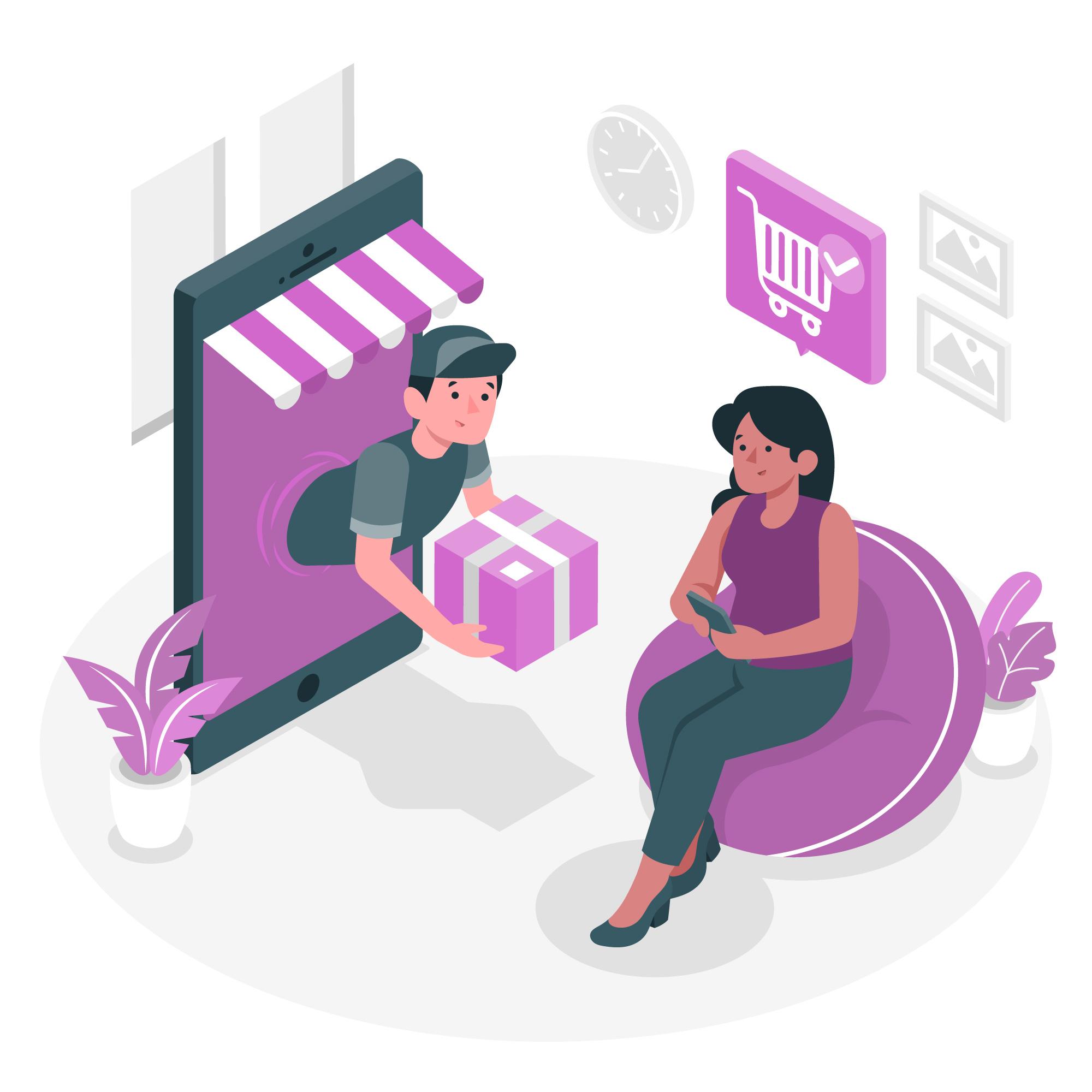 How to use Odoo data model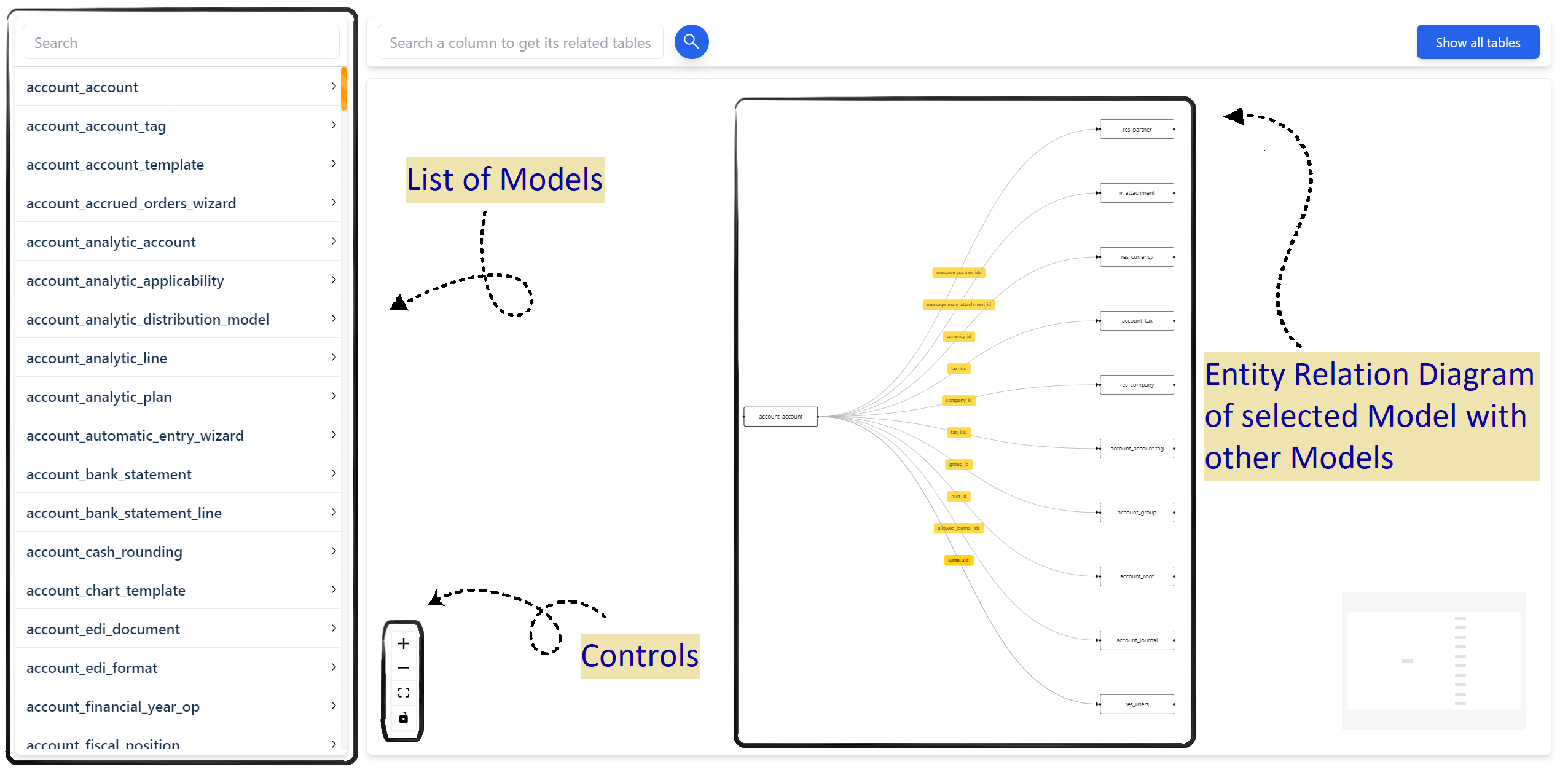 Left side section of the screen shows list of all models with search bar placed on the top.
Right side section shows a chart with relation digrams, a minimap and a control pannel.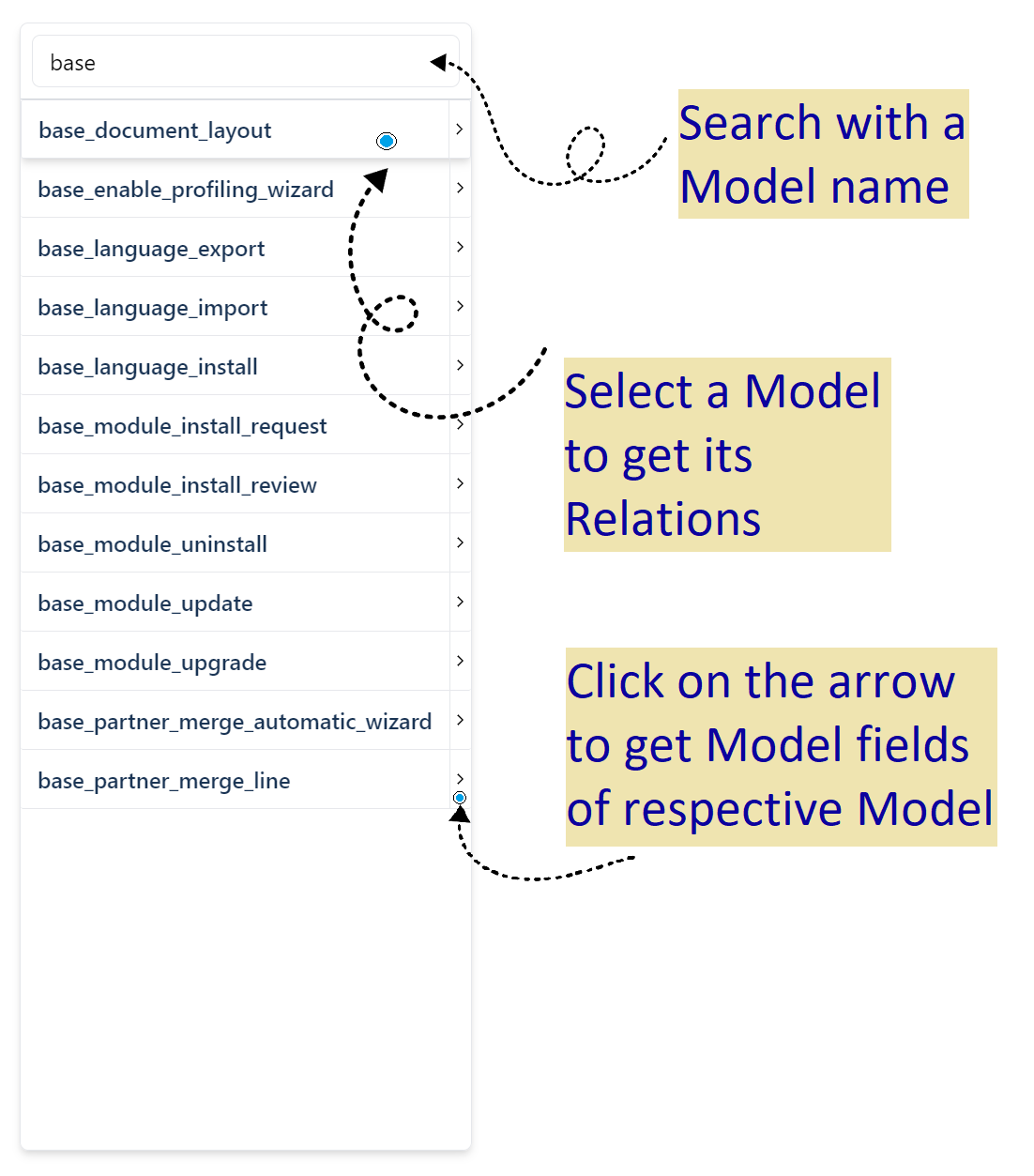 Type a model name on searchbar on top of model list or scroll down to find a model in the list.
Click on the model name to get its relation with other models in a beautiful entity relation chart.
Click on the arrow next to model name to get list of all fields inside that model.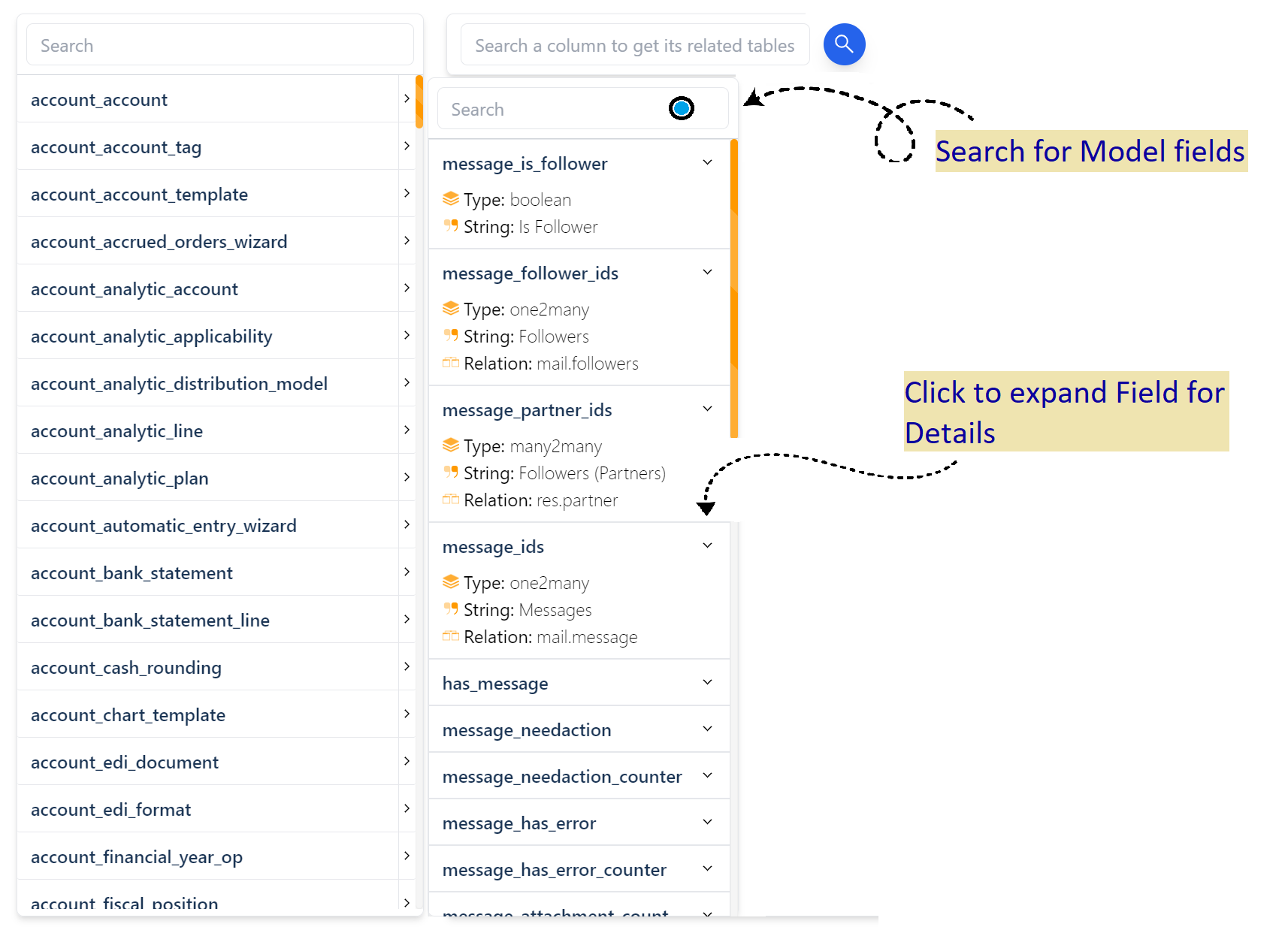 Type a field name in searchbar on top of list or scroll manually.
click on the field name to get its detailed information.
Use control pannel to center, zoom-in, zoom-out or lock controls on the er diagram chart.
Click on a node to get the nested relations of clicked model with other models.

Use Searchbar on top to search a field name and get list of models related to it.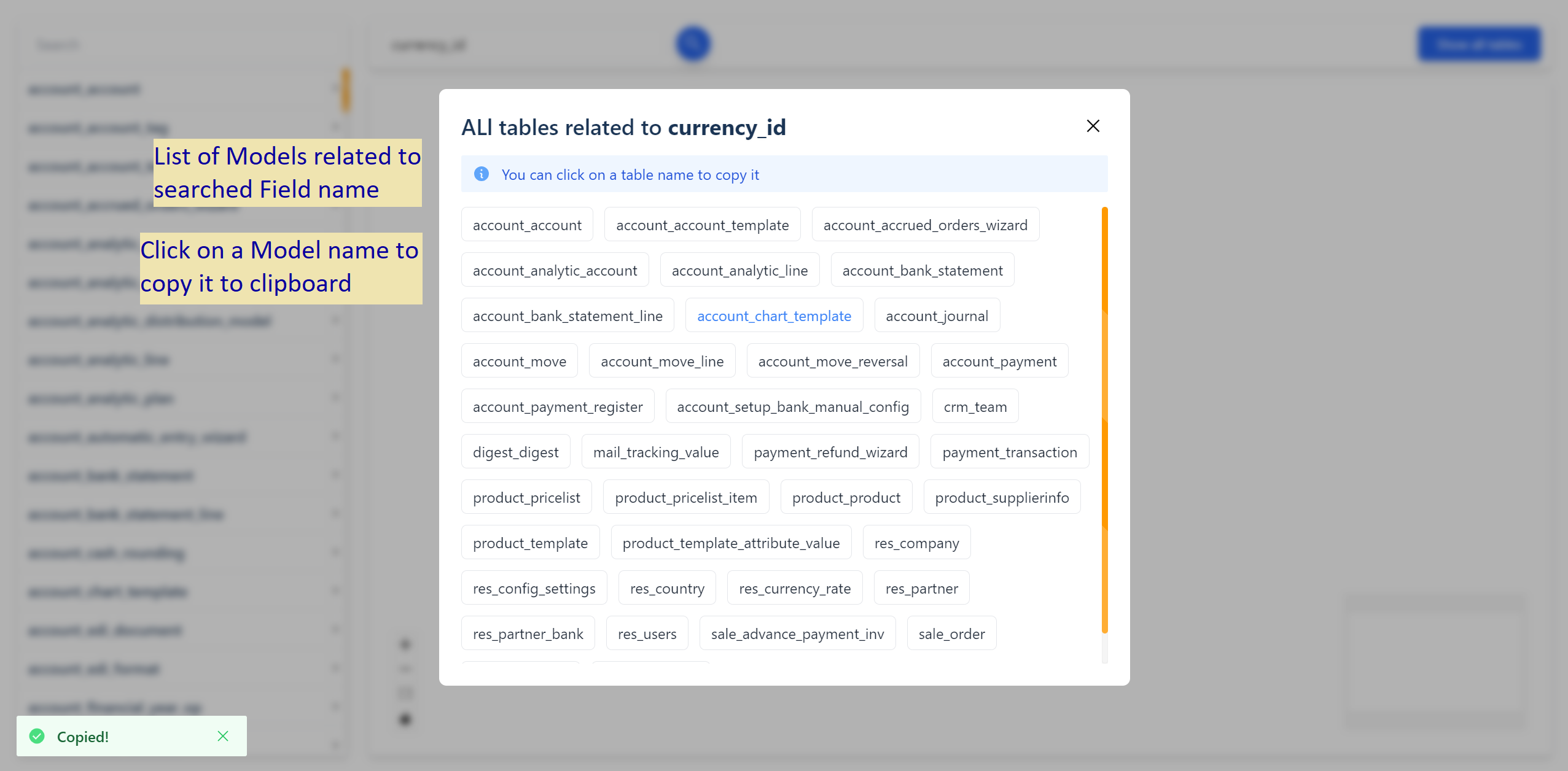 Click on a model name to copy it so that its easier to search it to get its relations