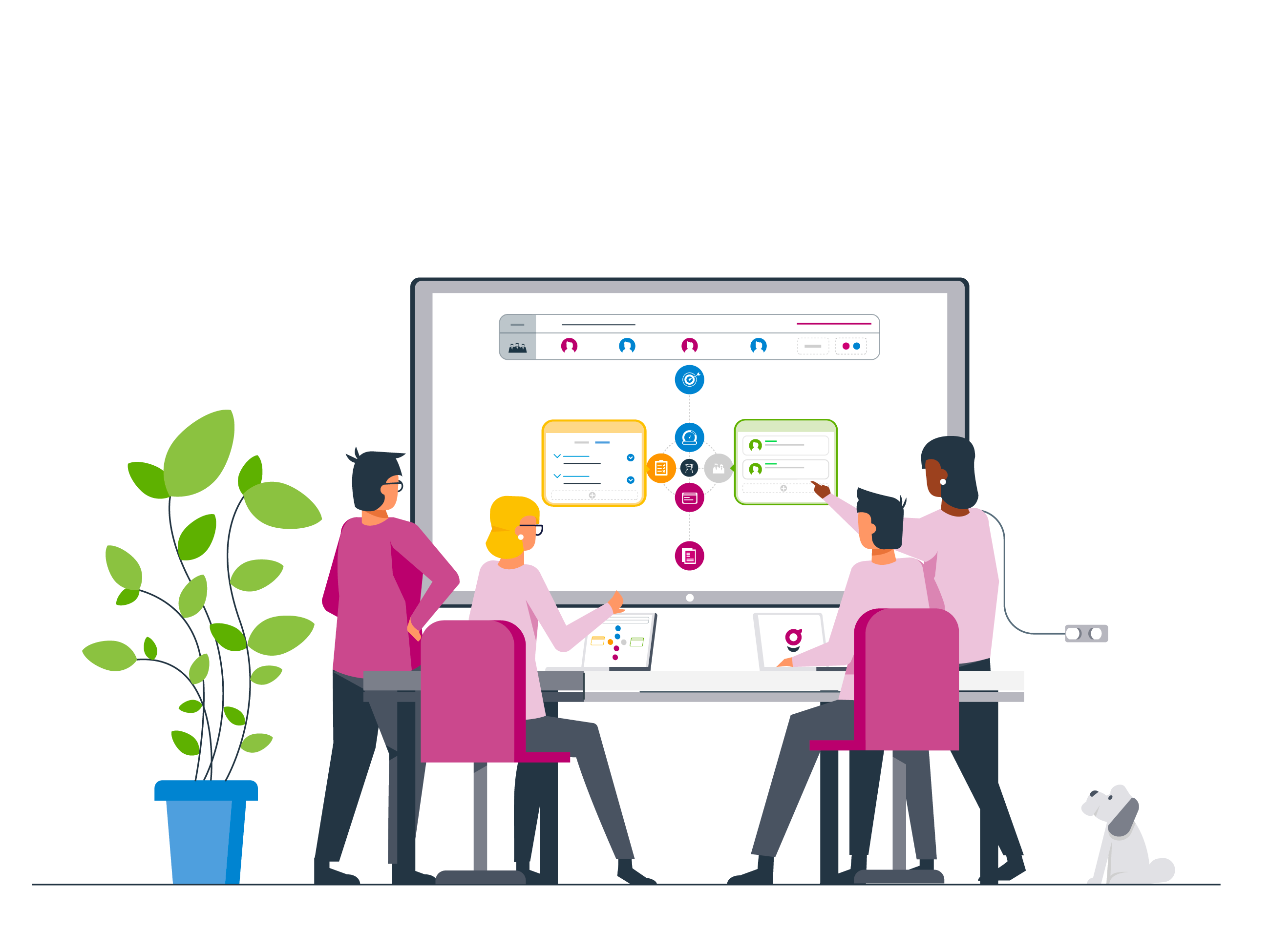 About Us
Toronto, Canada
We believe that analytics, integration, transformation, and insights will be an essential part of any driven business, and we at Techneith are here to assist you with the complexity of integrating data as well as to provide various IT solutions . We provide World-class connectivity solutions that are powering the next era of driven business. Techneith's team offers Odoo and comprehensive IT solutions all over the world to make your life a little easier.
Know more ↓
What makes us different
The three T's—Trust, Transparency, and Total Commitment—are core values of Techneith, and they guarantee that our customers can always trust us. We have a committed team that makes sure you can utilise any of our products without facing any inconveniences. We offer consumers the most affordable solutions that they can rely on indefinitely. As a team, we are committed to providing you with the best solution possible because we firmly believe in what we do. We at Techneith have the most competitive costs with respect to the services provided by us when compared to our other competitors and we as a team also ensure that the flexibility of the client and comfort is our top most priority.
We at Techneith are the upcoming pioneers of the new era of data driven technology and IT solutions.
Our Objective
Our Goal
"Simplifying complexity" is our motto at Techneith where we ensure that through our various IT solutions we can make your life easier.
Our Vision
Our mission is to revolutionise the way organisations use technology to promote development and success. To establish ourselves as the industry's premier supplier of cutting-edge IT solutions that help businesses succeed. To create a world where technology is available and cost-effective for organisations of all sizes.
Meet Our Team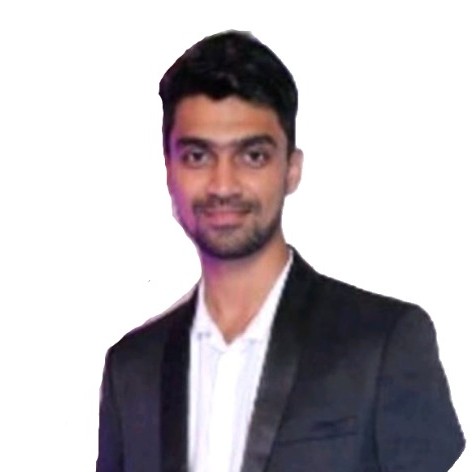 Nikhil Agarwal
CEO & Founder
Nikhil started his journey as a solo freelancer back in 2017 and with perseverance and commitment he continued working on different projects until he stumbled upon Odoo and decided to keep building on odoo ecosystem. Slowly the team started expanding and he wanted to work on innovative ideas which can impact positively the Odoo domain. Having worked with many customers and helping them implement odoo in the organization and with a solid team to prepare data analytics connectors such as Tableau, Power BI, he is sure make a mark in the industry and offer professional services which actually benefit the customer.
In his free time he enjoys travelling, learning music and making friends at events.

Sumal
Odoo/Power Bi Developer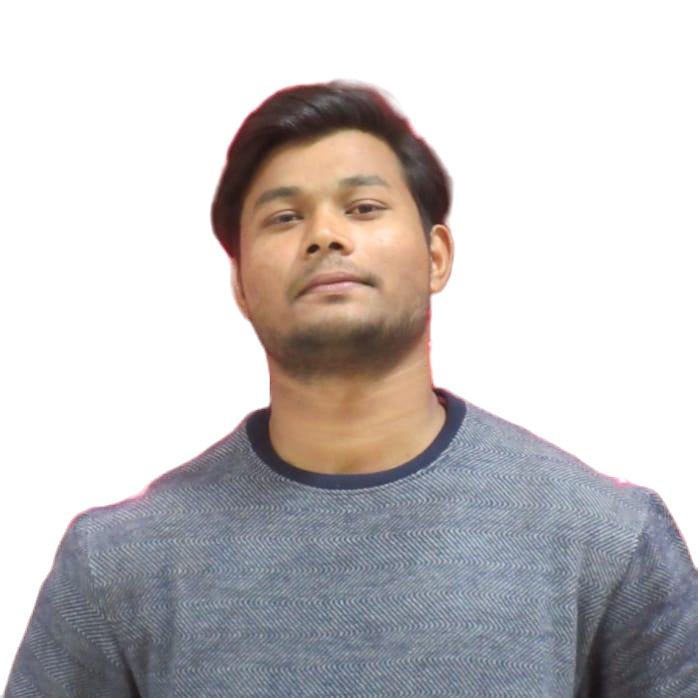 Vijay
Python Developer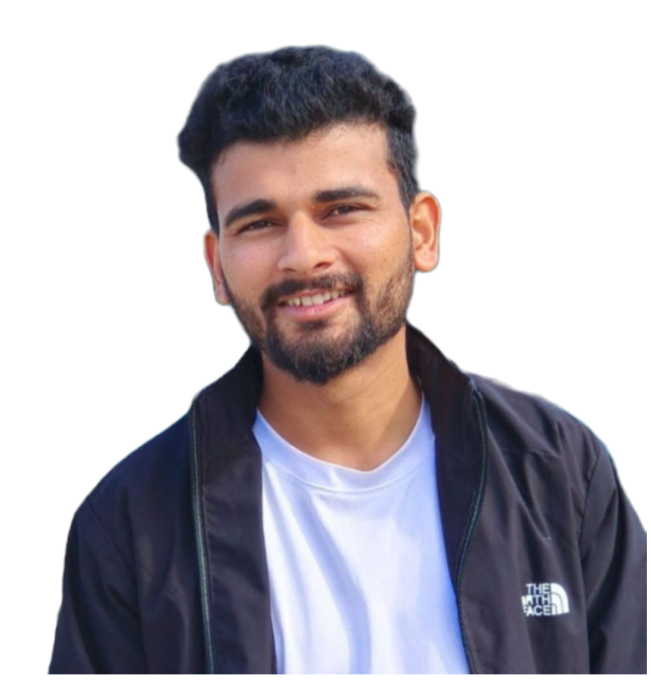 Chandan
Backend Developer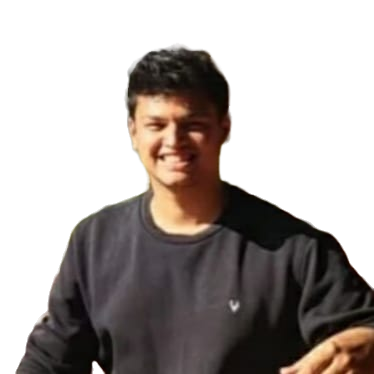 Shivam
Power Bi Developer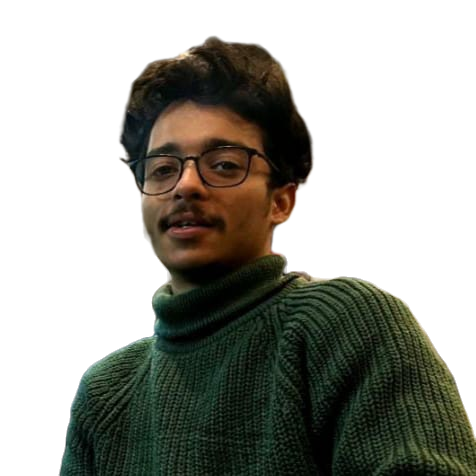 Vishal
Frontend Developer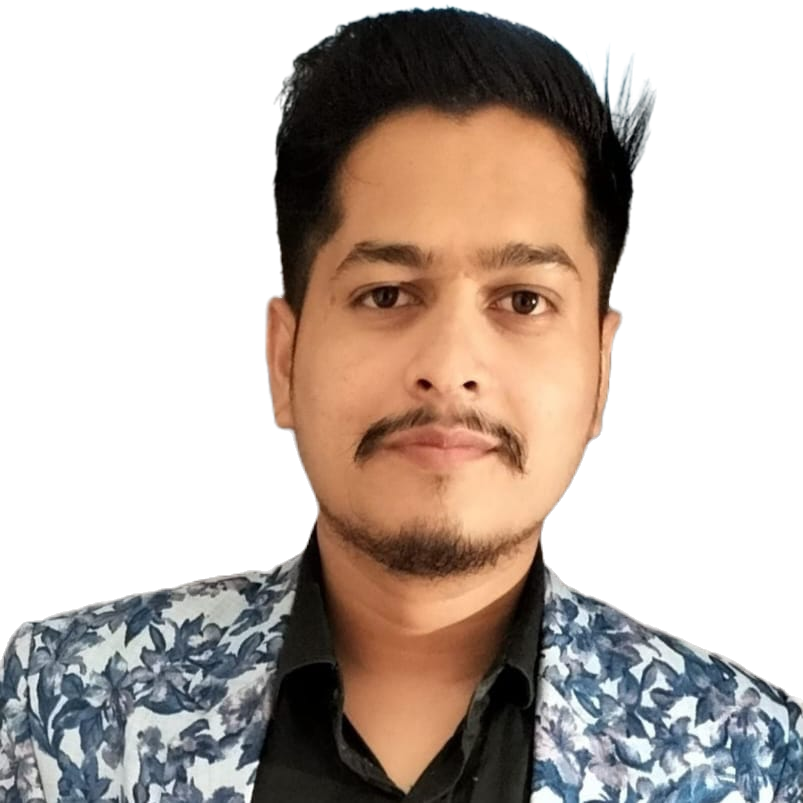 Shubham
Power Bi Developer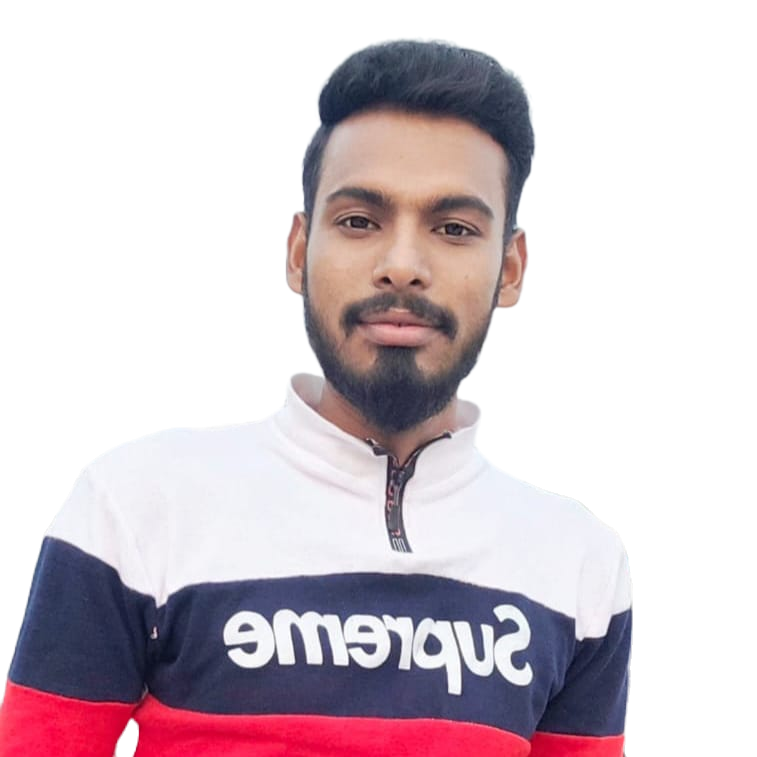 Shahrukh
Odoo developer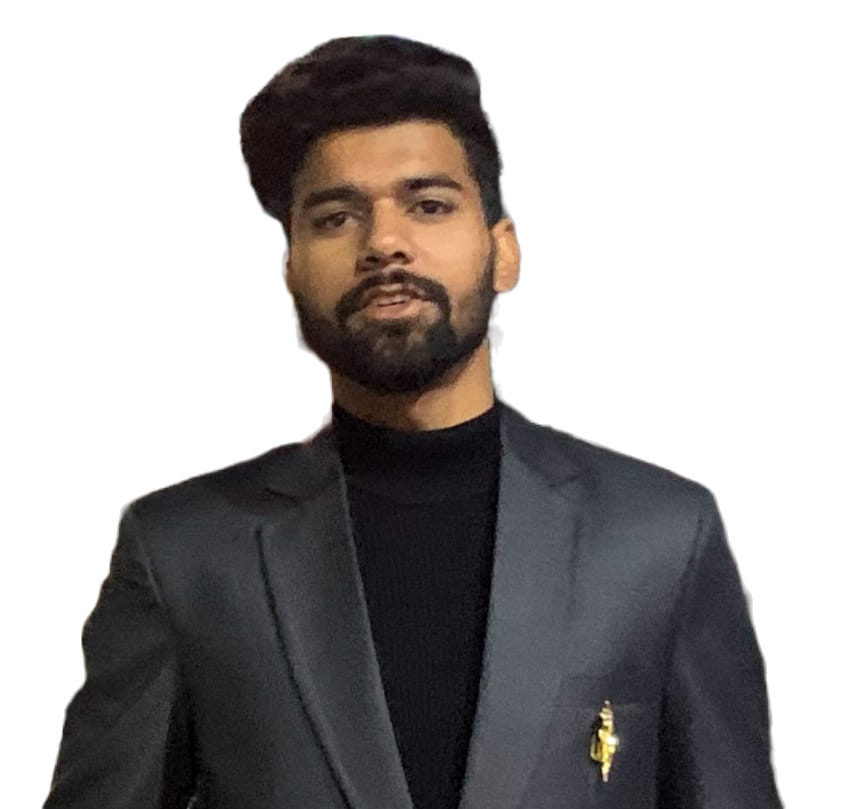 Sunandan
Frontend developer