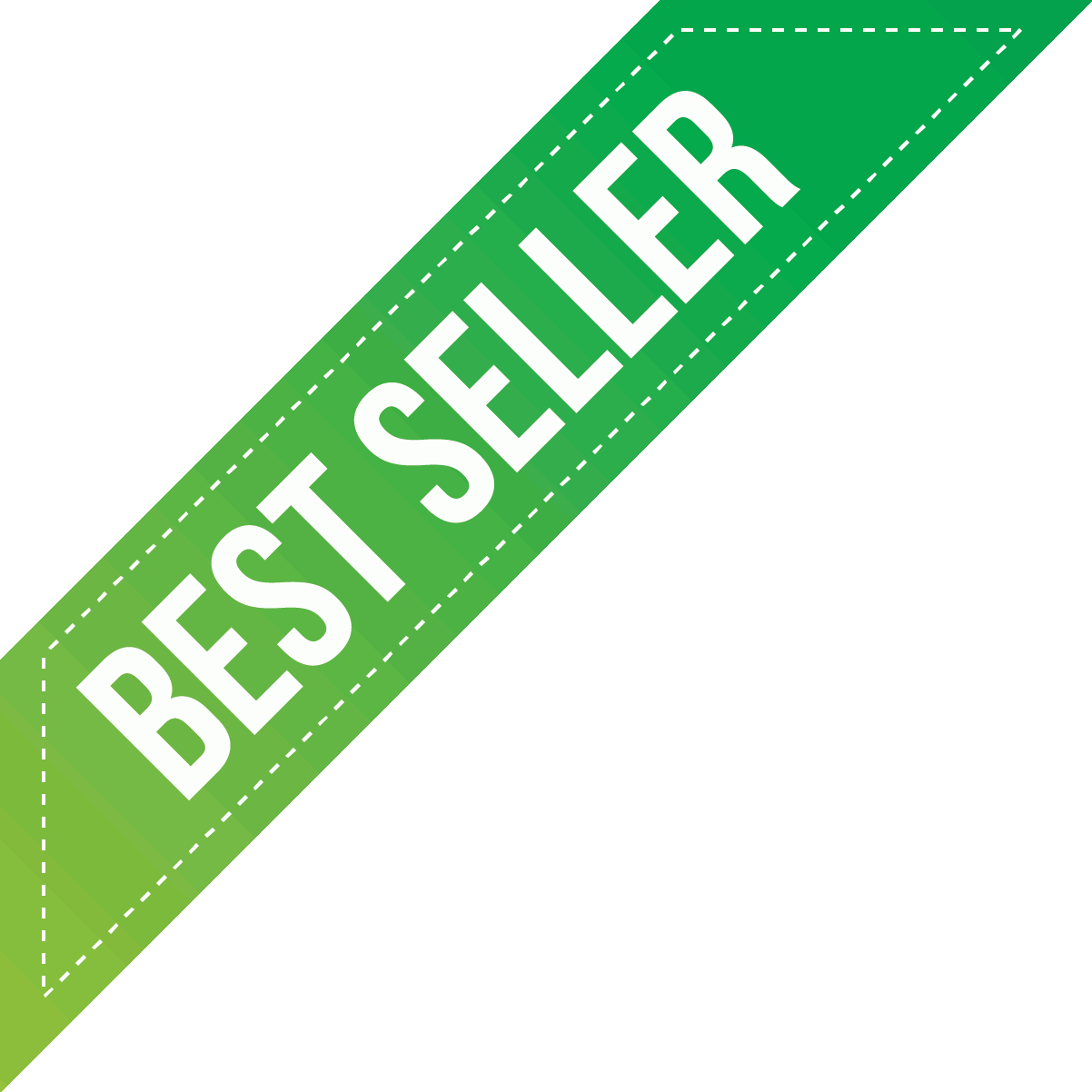 Odoo PowerBI Direct Connector
Connects your Odoo directly to Power BI Desktop.
Validity : Lifetime
Users : Unlimited
What you will get:
Realtime Data Refresh

Odoo Expert help within 24 hrs

Flexible Data Table Selection

Secure Connection

Secure Payment
Features
Create or Export Datasets -

You can generate datasets from one or more tables.
You may also export datasets to PowerBI.

Data Searching Streamlining Filters -

To differentiate the data from the tables, you can define filters.
Clubbing of various datasets is also possible through power-bi connector

Odoo Data Exporting Made Simple -

No need to waste hours on extracting datasets from Oddo, do it simply through the Techneiths power bi connector.

Track and Evaluate Information From The Dashboard

from Power Bi, import reports and dashboards.
These dashboards and reports from Odoo are also visualisable.
Odoo Power BI Direct Connector
Unleash the Power of Data Integration and Analytics!
Are you hoping to improve the quality of your reporting and business intelligence capabilities? Don't look elsewhere!
I'd like to introduce you to the Odoo Power BI Connector, a strong connectivity tool that ties your Odoo ERP system to Microsoft Power BI
Connector Preview
Connects your Odoo directly to Power BI Desktop
This module works on Odoo Sh as well

Time to load data : Connector performance in loading data directly from
Odoo to Power BI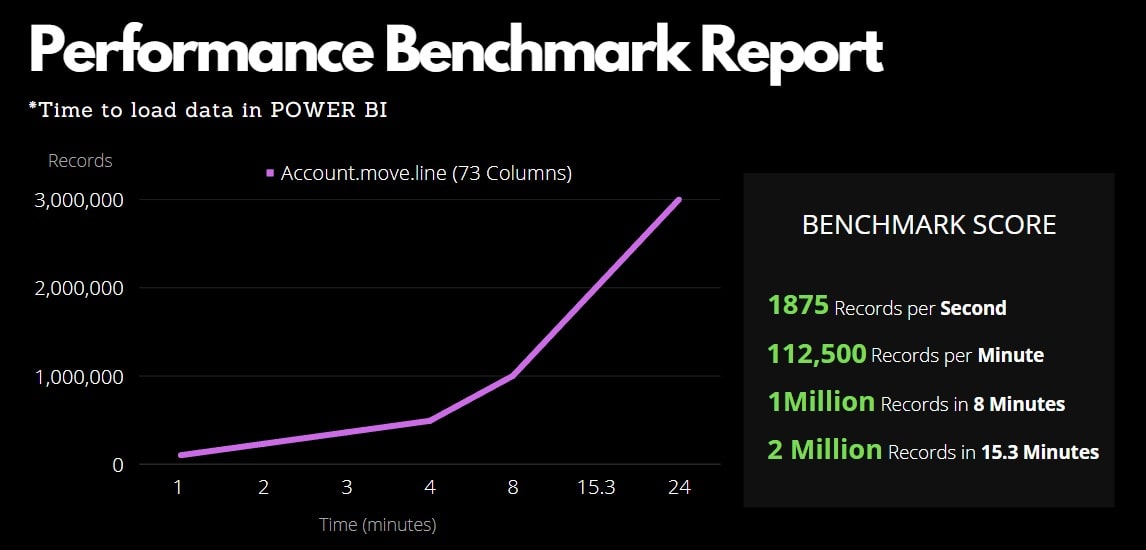 Note :

This connector is direct connection of Power BI Desktop with your Odoo Server. We have used T2.MEDIUM server for this test, transfer speed can be significantly fast depending on your server configuration. Tables with fewer columns will take only fraction of what above benchmark shows. Even if you have a HUGE DATA this connector can load it without failing or without missing a single record.
Highlights: Getting Data From Odoo To Your Power BI Desktop
Why go for the Odoo Power BI Connector?
Real Time Insights:

Utilize Power BI to obtain up-to-date information from your Odoo ERP system. For educated decision-making and to spot trends as they emerge, stay up to date with the most recent information.

Actionable Dashboards:

Use Power BI to build interactive, dynamic dashboards that are suited to your particular business requirements. Using various graphs, charts, and widgets, visualize your Odoo data to track important metrics.

Say good-bye to laborious data extraction and consolidation with centralized reporting.

You may consolidate your reporting procedures with the Odoo Power BI Connector, which pulls data from many Odoo modules and departments into a single, integrated reporting platform.

Customization Made

Simple: Tailor your reports and visualizations to meet the specific needs of your organization. Power BI provides a variety of customization choices that let you show your data in the most useful and effective manner possible.

At Your Fingertips:

The Odoo Power BI Connector provides you connection between Microsoft Power BI business intelligence tool with your Odoo. With Odoo Sh also.
Dive deep into your Odoo data to detect trends, identify opportunities, and handle issues before they arise. Make strategic decisions that promote growth, improve operations, and increase profitability.
Demo
Watch how to connect Odoo with PowerBI