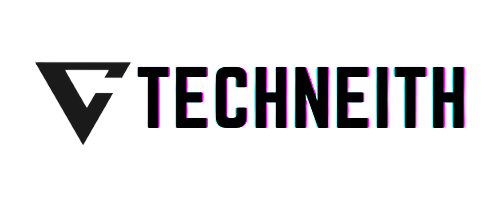 Best Odoo Services at Techneith
---
At Techneith, we assist businesses to run and use Odoo efficiently for their specific needs. Through our high-end Odoo services, you can bring your business to advantage and improve its competitiveness.

Odoo Implementation
Implementing Odoo can be tricky for some businesses, especially startups who have just begun an online business! The solution is- Odoo installation should be correctly done!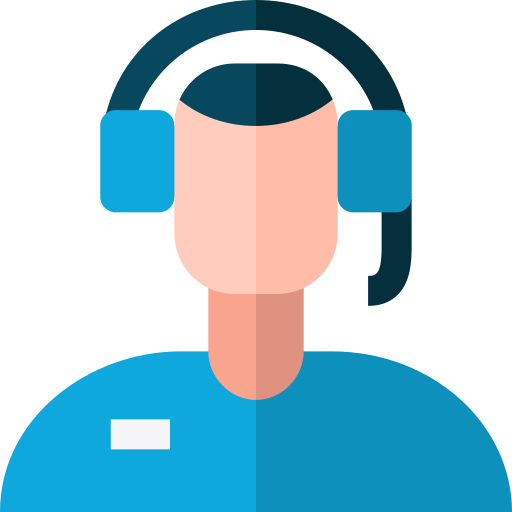 Odoo Consultancy
Odoo is used by many companies and industries around the world. And for better outcomes, businesses do require technical support and other help timely. So, the Techneith team is here for your Free Consultation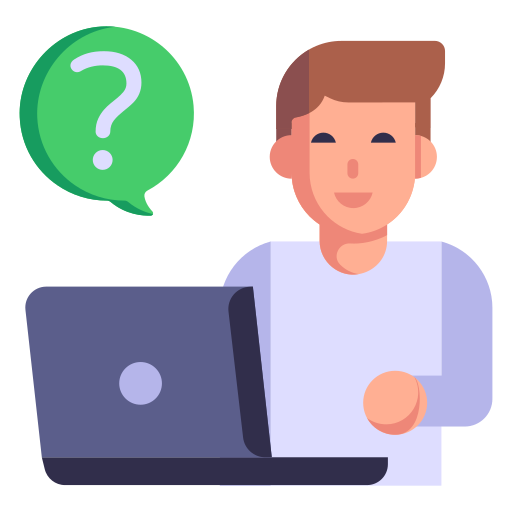 Odoo Integration
We provide seamless Odoo integration for better results. After integration, you get a suite of all business applications in one place. Here you can manage sales, e-commerce, CRM, inventory management and other functions.

Odoo Customization
No doubt Odoo is an all-in-one solution to cater to your business requirements.
But, to increase its capabilities and to make the most out of it, Odoo ERP can be customized as per business demands.

Odoo Migration
No worries when wanting to shift a business from one place to another, Odoo migration is the solution. Our field mapping, data cleansing, and data extraction are done carefully to avoid any data loss. Thus leading to a smooth migration.
Power BI Dashboards for Business Strategies
---

Techneith has a specialization in delivering custom dashboards to view Odoo ERP reports precisely. This makes the process of analyzing financial data easier and more efficient. Here are the features of our dashboards-
Plug n Play
We provide Power BI dashboards with plug-and-play features to integrate Odoo data automatically.
Real time updates!
It comes with real-time updates so you don't need to refresh again and again to keep the data up to date. One-click on 'refresh', and you are done!
Our Happy Clients
---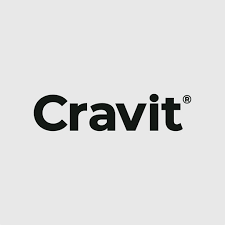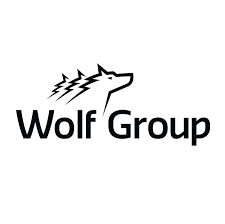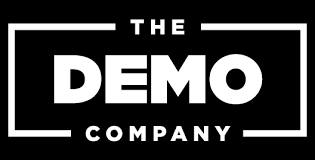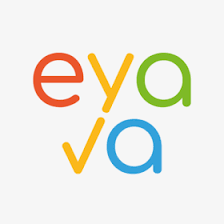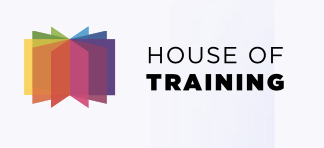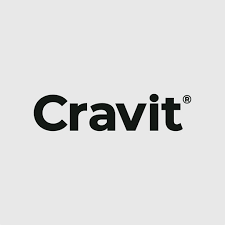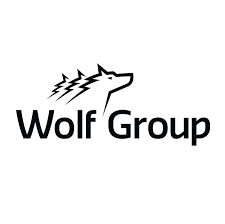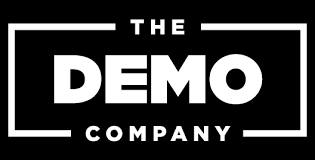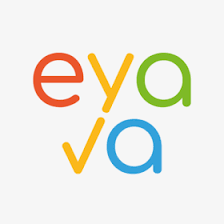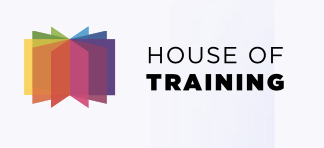 Odoo with React Applications
---
React is a JavaScript library used to simplify the process of developing Single Page Applications (SPAs)
React provides virtual DOM (Document Object Model) which results in faster web performace.
Adding Odoo with React results in faster rendering and manipulation of your data along with add on modules required for your business.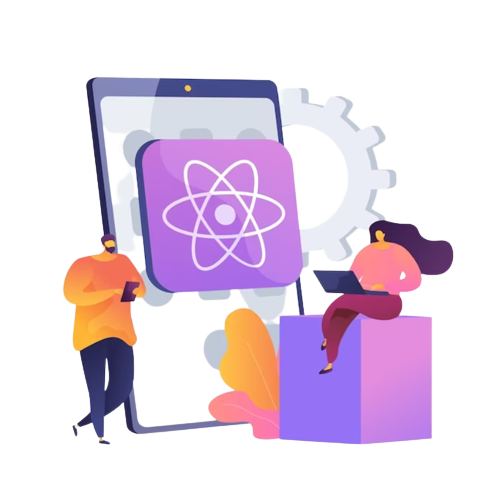 +

Platform with React modules to directly manipulate data from
Odoo CRM
React helps in building a web application more eye-catching, organised and responsive and with unlimited possibilities.
Techneith has succeded in providing quality services of creating a common platform to bring both technologies together for business advancements.
Odoo with React - Techneith
---
Technieth provides a service for creating any React application with Odoo platform which can dynamically fetch and render all of the informations through your
Odoo CRM to your React Application


Custom React Odoo module
Best Odoo Development Company - Techneith
---
We offer various Odoo ERP services to upscale your business in no time! We are committed to providing amazing solutions to Odoo users. We not only deliver Odoo services but also guide and provide complete IT solutions. Our developers and expert team don't leave any stone unturned in producing solutions for the Odoo community.
Latest Technology & Design
We offer high-end Odoo ERP solutions to deal with the latest technology. Also, the design and features are based on business-specific demands.
Team Support
We will not leave you in between, we are available 24/7 to help you and solve any technical or any other issue. It is our responsibility to respond quickly during and after Odoo ERP development and to ensure Odoo's performance.
Cost-Effective Odoo Development
You don't need to worry about spending as we value your money and bring an ERP solution at affordable prices. You can check our cost-effective pricing plans as per business size and type.
We Ensure
We are sure you must see major changes in your business growth after using the Odoo Development services. Technieth always looks for an easier and more organised way to handle business financial data.
Frequently Asked Questions
Being able to access the crucial insights into your business is critical in the current era of data-driven decisions.The thought of analyzing your data in seconds is still a distant dream for many firms that use Oddo as a platform, but with Techneith's Power bi connector, you can rapidly create intelligent dashboards with Power-BI. Simply plug in the Techneith Power-Bi connector and use the Oddo data to create a variety of insightful dashboards such as sales dashboards, profit and loss dashboards, and many more. Techneith also provides ready-made dashboards that reflect all of the important KPI's that can help your business grow exponentially.
Odoo Development Services
5+ years of experience with companies all over the world.
All Products
Check out all of our Odoo related products here