Mini Tableau
Technical Name:
mini_tableau
BUY NOW
Available in version:
12.0
13.0
14.0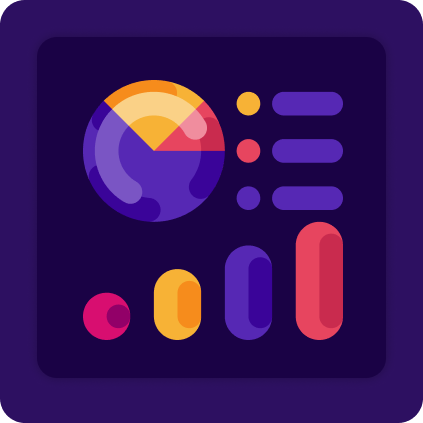 Mini Tableau for Odoo
Build any kind of report and present them in graphical charts of your choice just by writing custom SQL query.
This module is a mini version of any Business Intelligence tools such as Power BI or Tableau wherein you can get the power to directly see all the tables in your Odoo database, write real time custom SQL queries and see the results. You can export the data into Excel and even illustrate the same graphically with the chart of your choice. The usage and design is similar to a BI tool however, the functionalities just enough to help you build a dashboard in order to see a wholistic view of your data just by a simple refresh. The queries and graphs can be saved and you can simply click on the saved report any time you want to see on live data. The module saves you the hassle of connecting with any BI tool, helps overcome the lag and have something simple on your Odoo server to play around with without having to go through the learning curve of using complicated BI tools such as Power BI/ Tableau. if you need any help feel free to get in touch with us on email info@techneith.com or on Skype at Odoosetup
Top Features of Mini Tableau
Run real-time SQL queries (only SELECT allowed) on your Odoo data.
Export resultant data into Excel file.
Visualize data with different type of charts like Line, Bar, Pie & many more
Make graphical charts of your choice on resultant data and save it.
Simply open the saved graphs to see the query re-computed on live data.
Easily visualize query data in tabular form.
No extra investment required on BI tools and connecting them with Odoo.
Simple module with no learning curve require unlike complex BI tools.
Cross Browser Supporting Like Safari, Chrome, Firefox, Edge etc.
Make Reports With Different Charts Visualization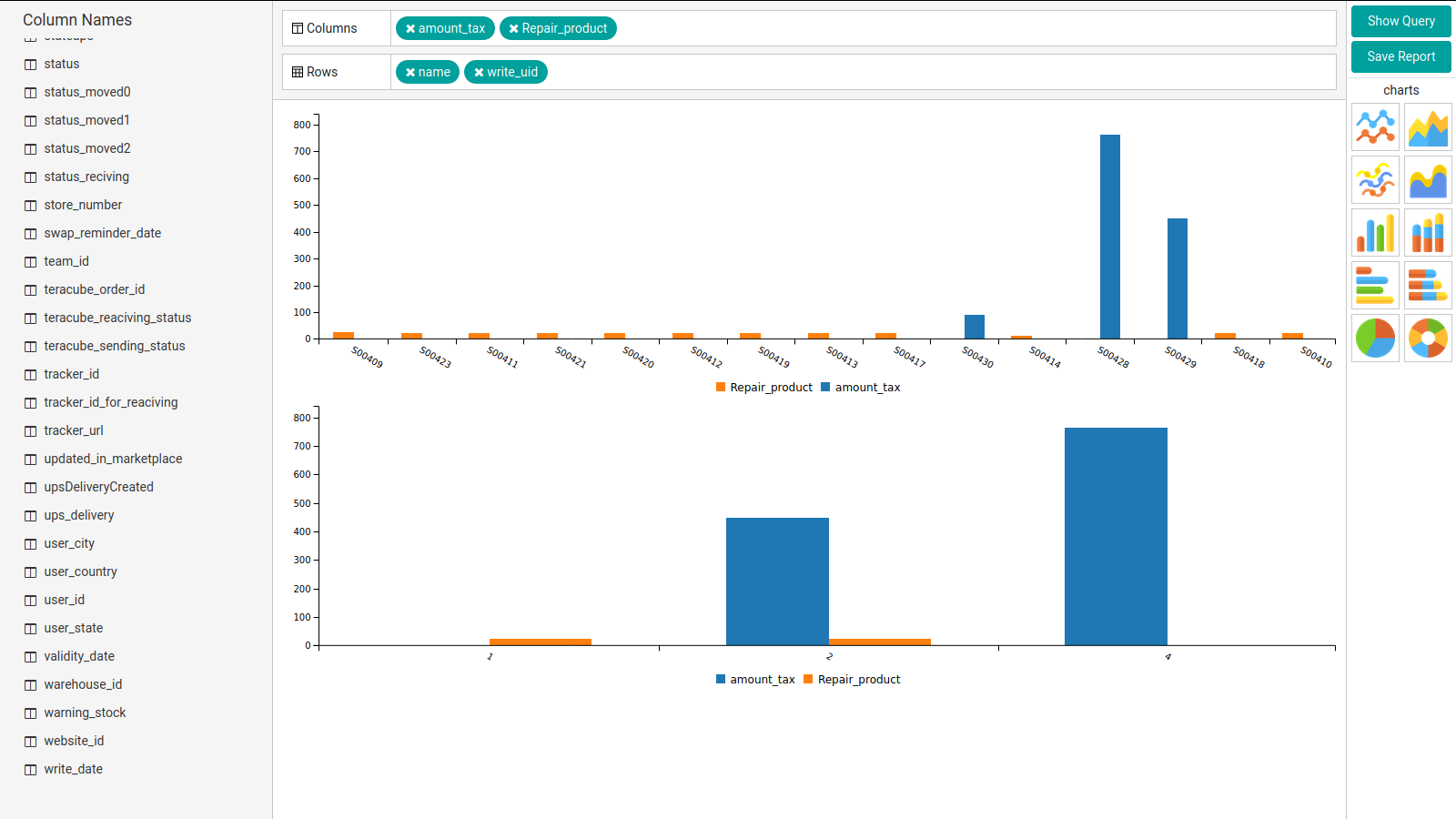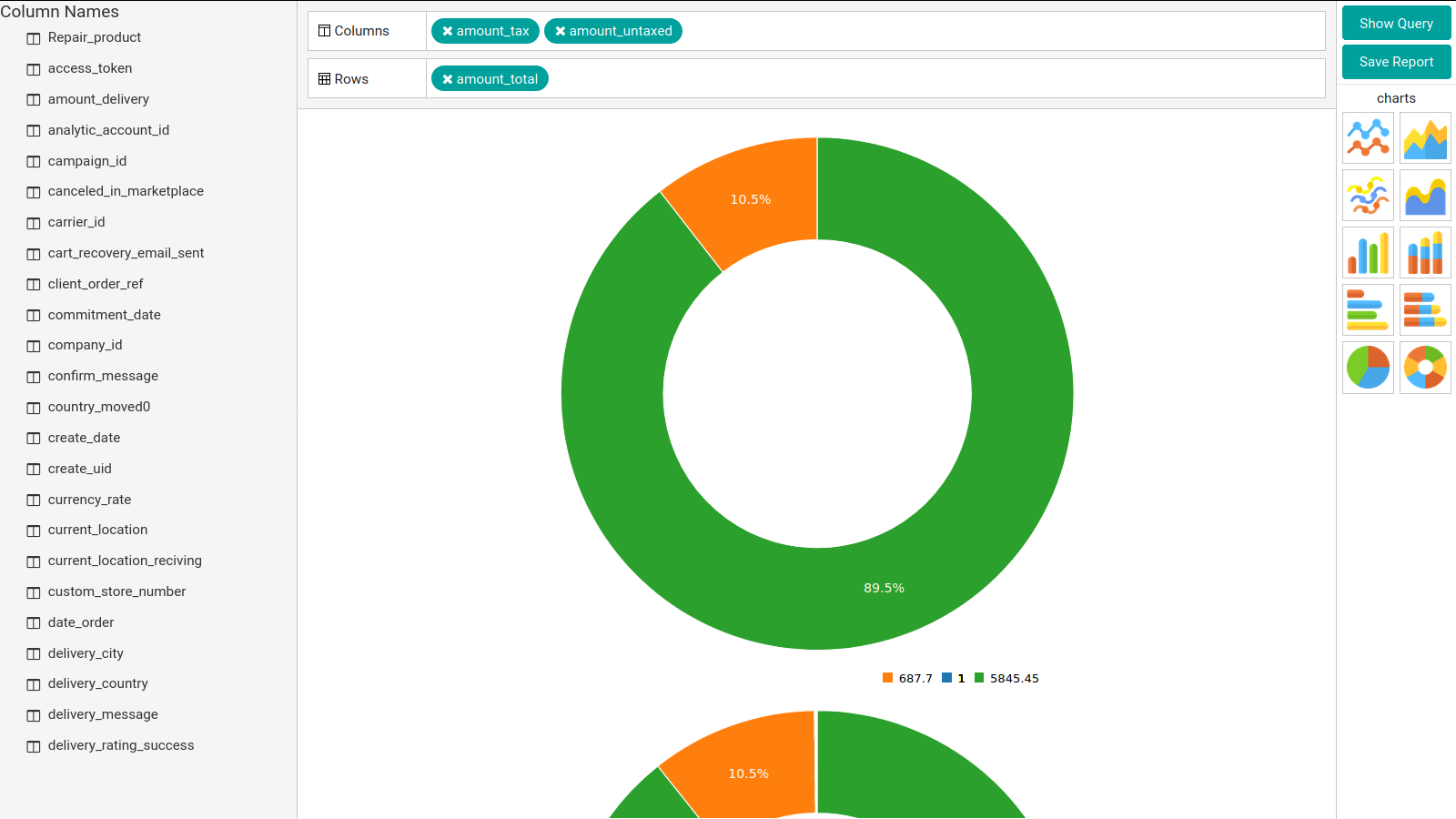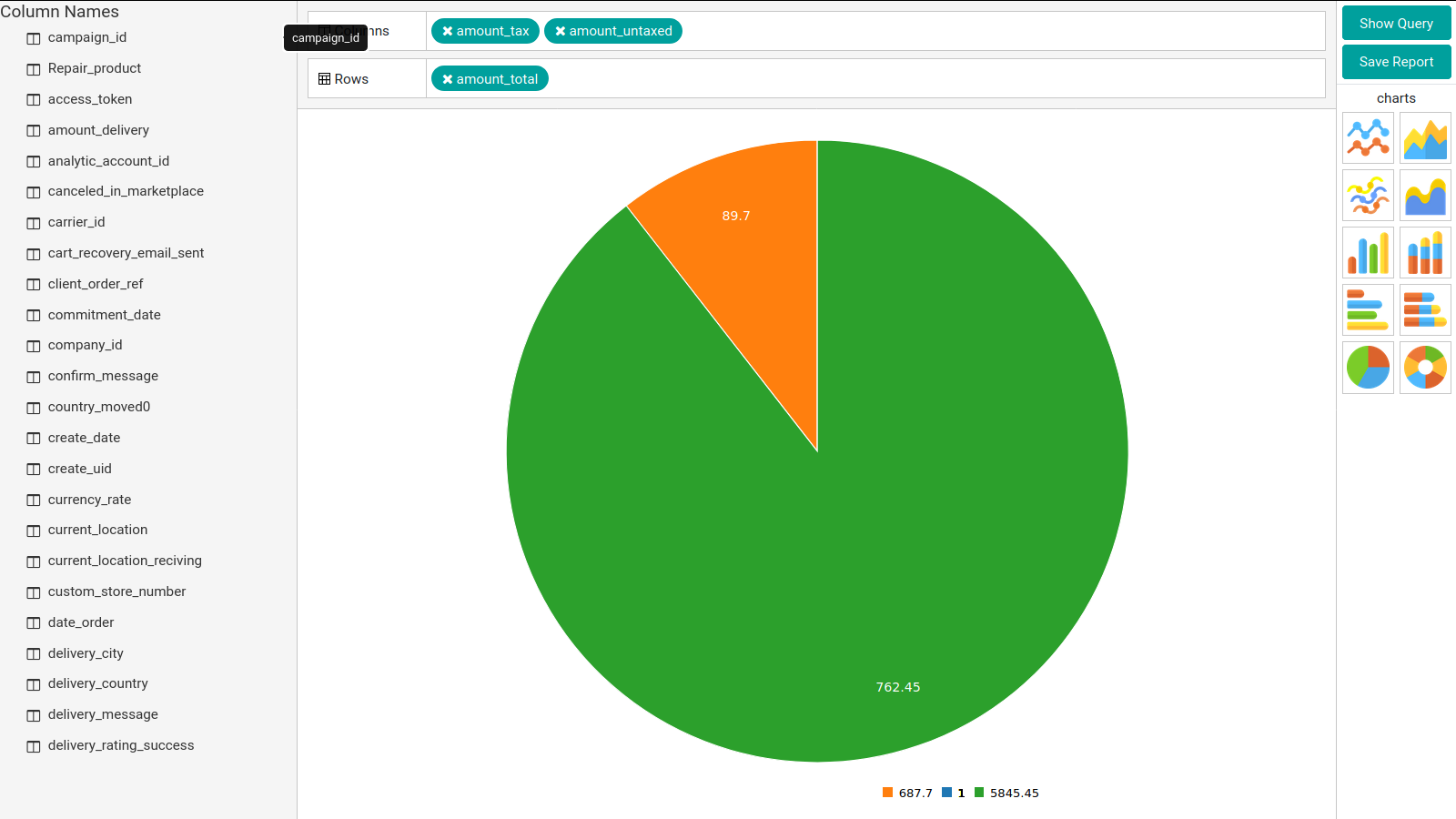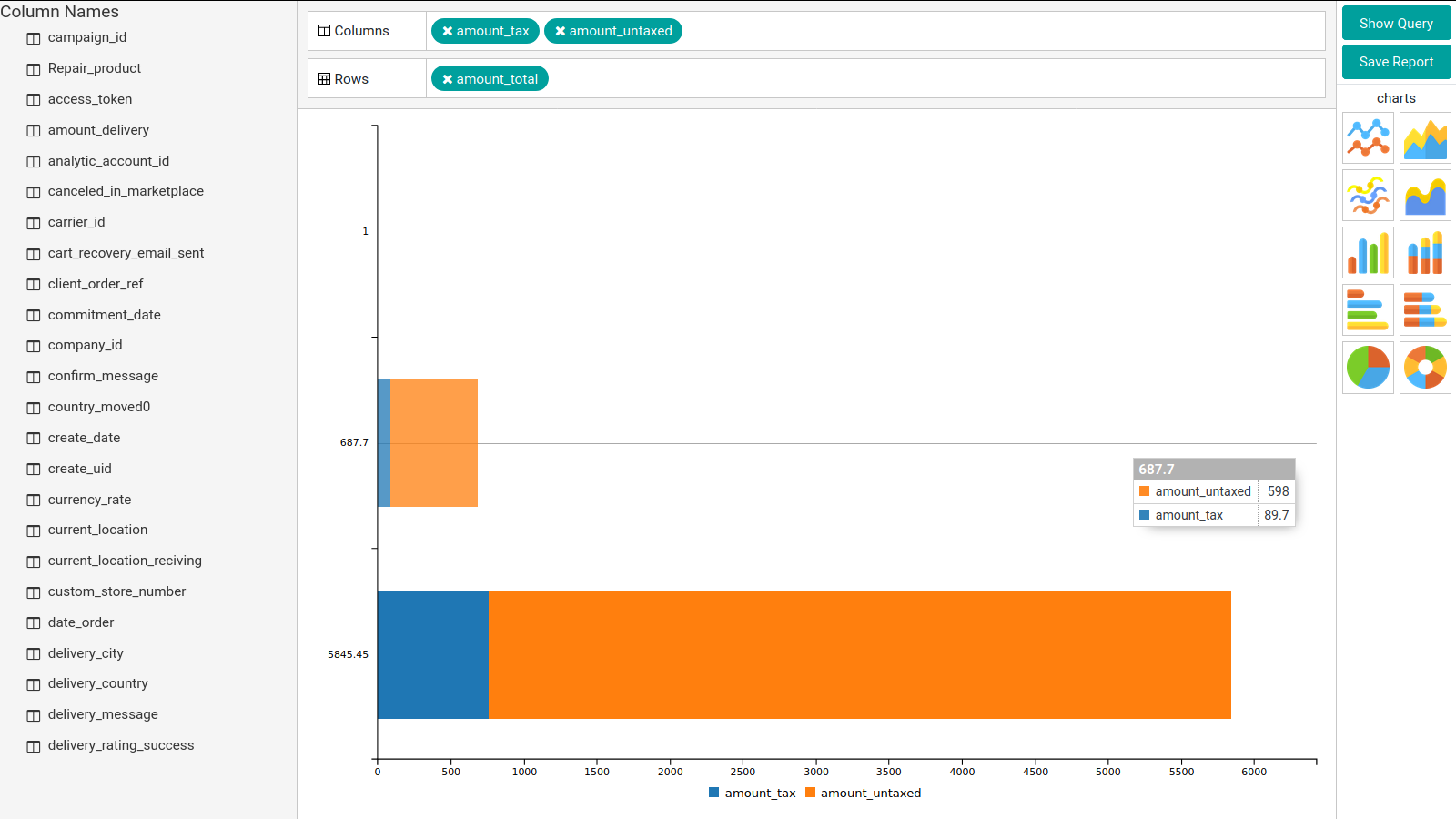 User Friendly UX/UI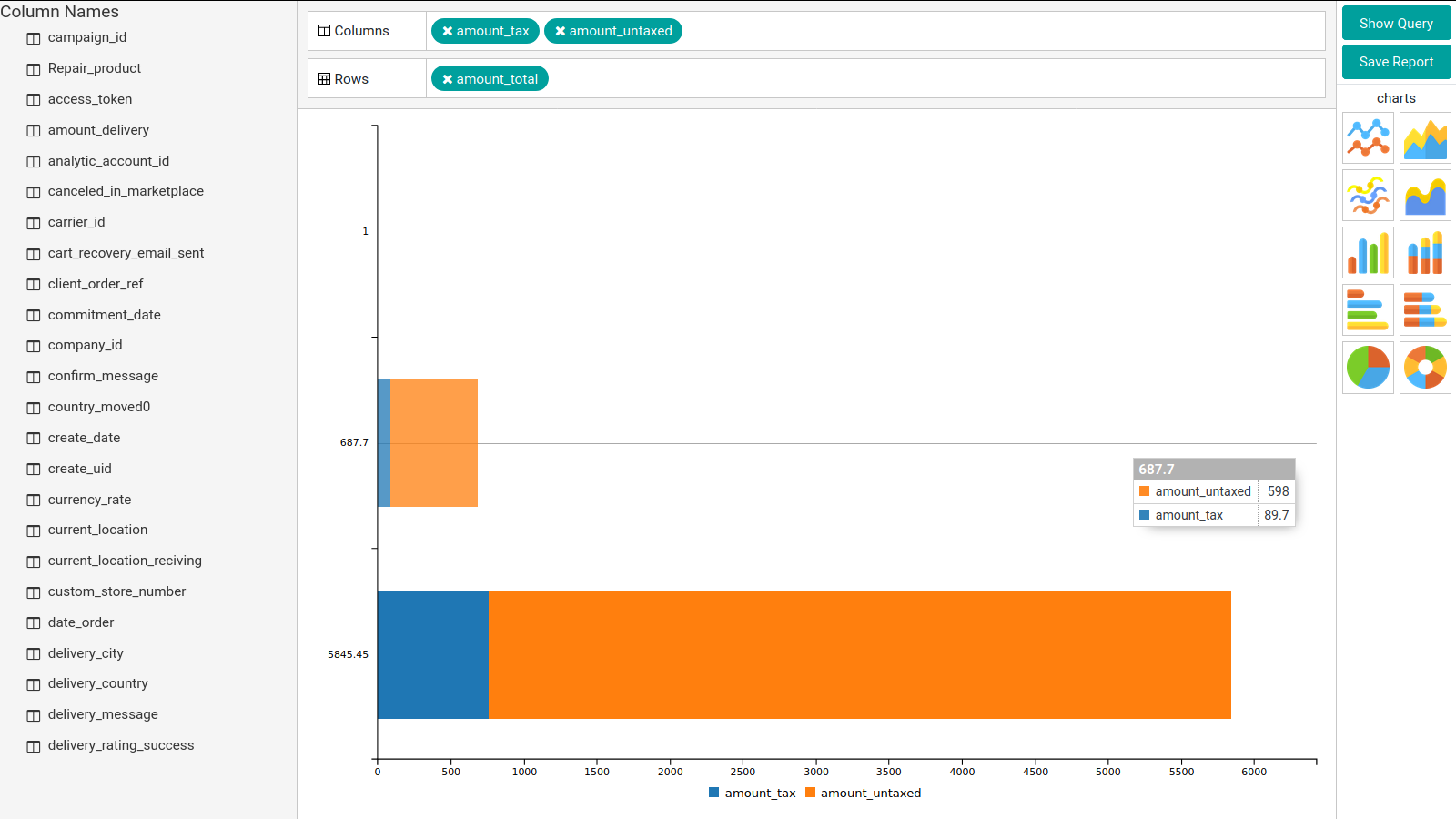 Data Protection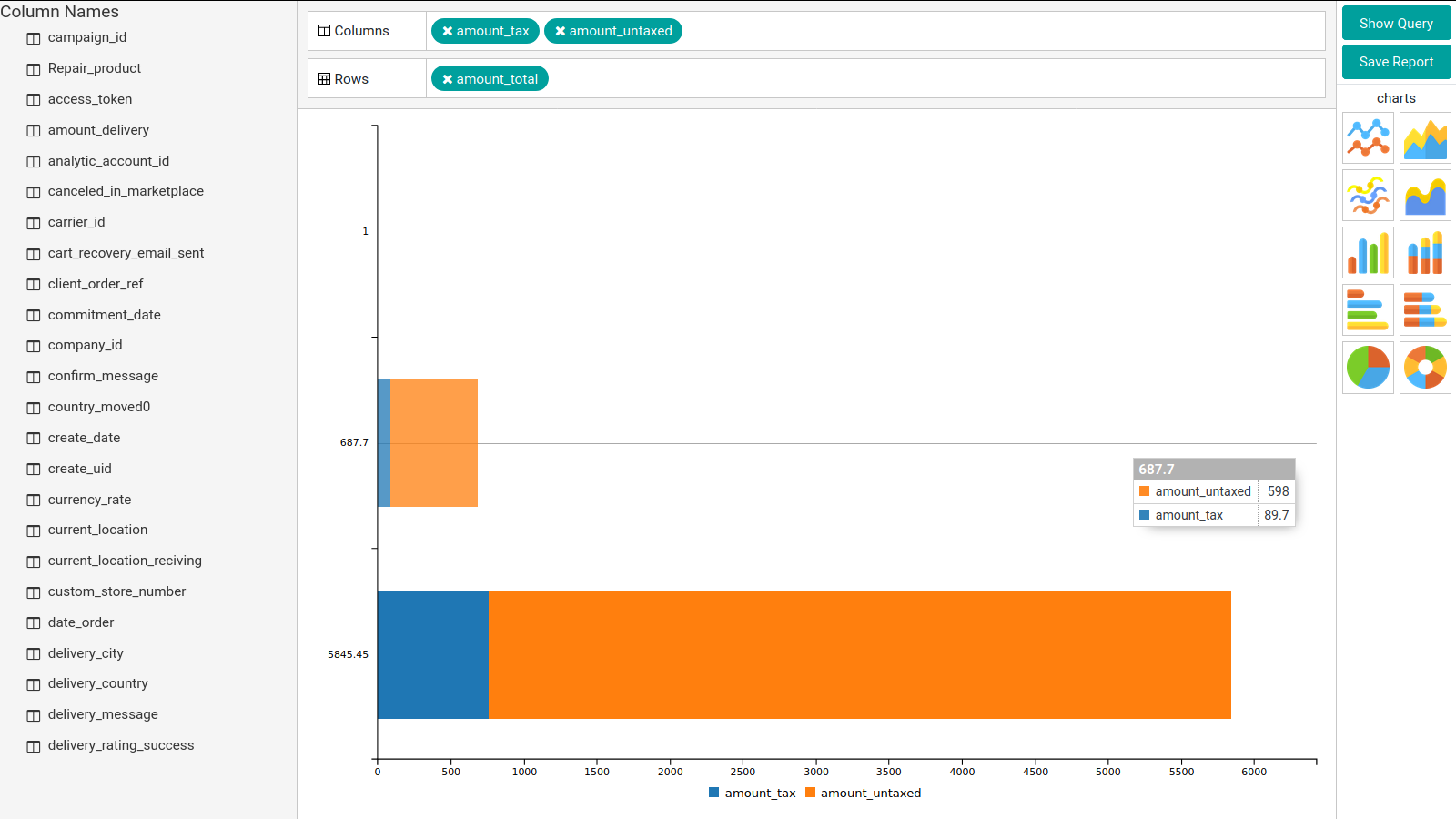 Tabular Data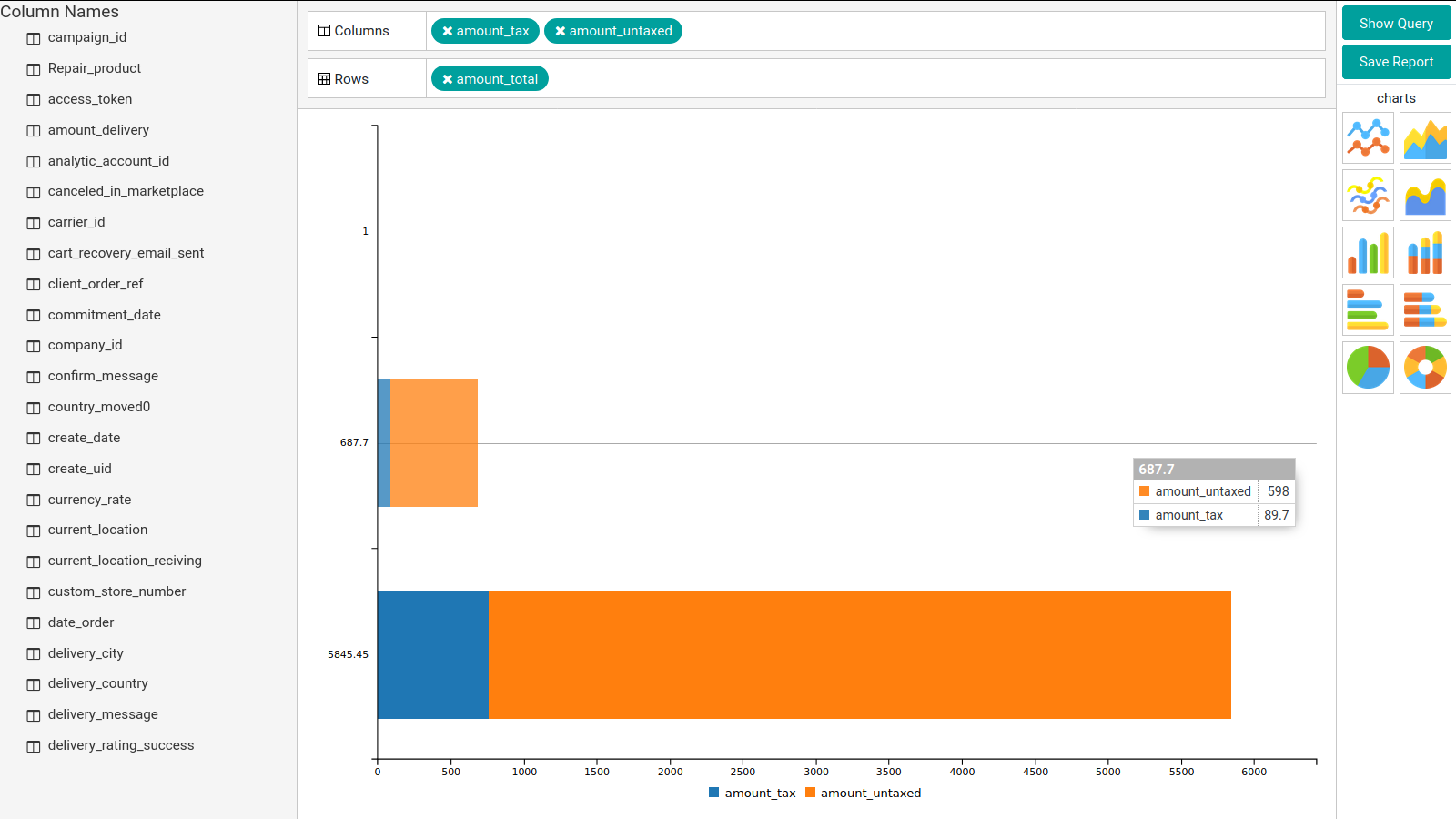 Export Data to Excel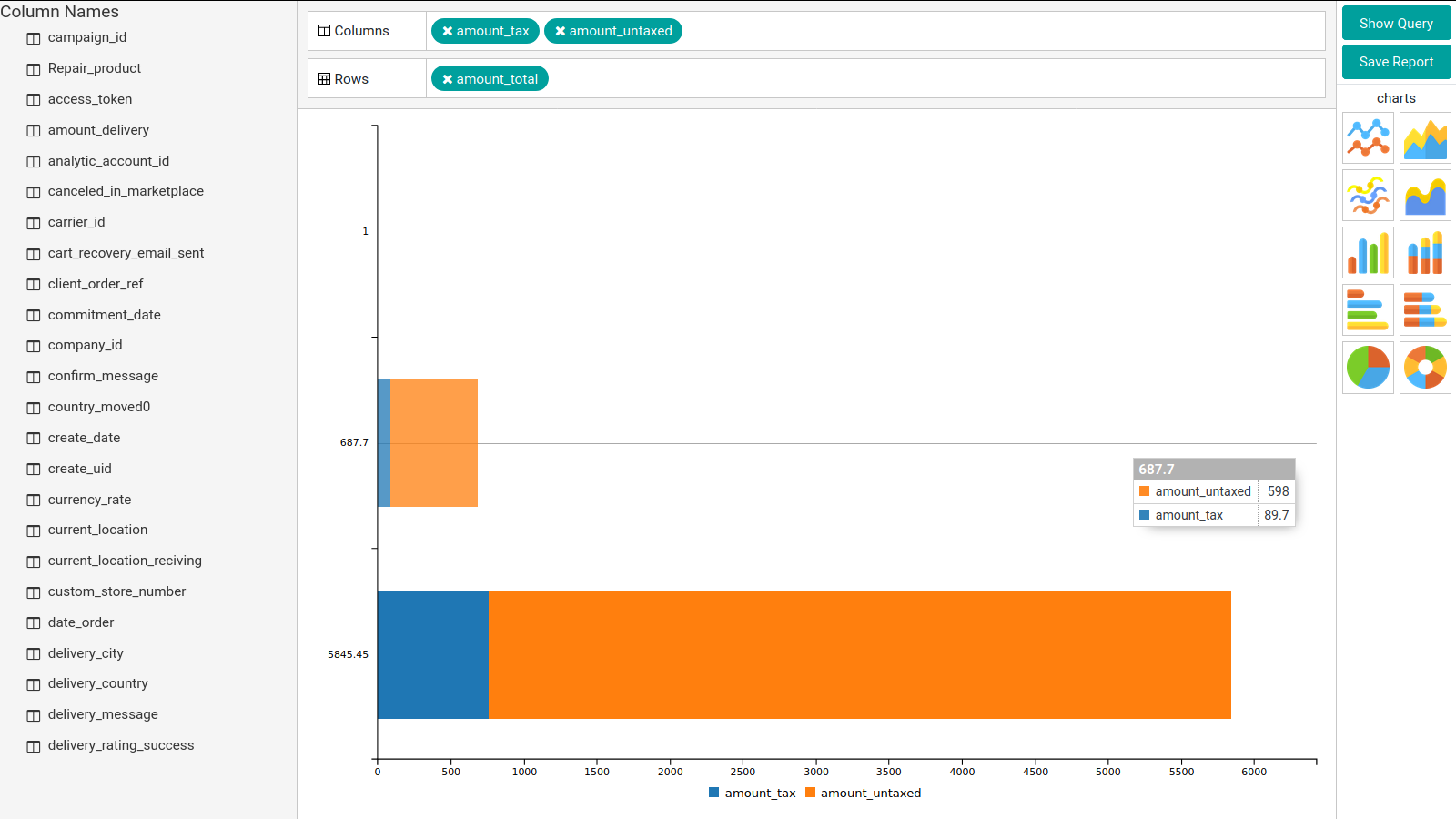 Cross Browser Supporting




FAQ?
Similar Products
Customers also viewed these Odoo Products